Connecting Your Future
TV & Media Solutions - Distribution Networks - Security Systems - Telecoms - Fire & Life Safety.
SCCI Group Companies
Founded in 2007, the SCCI Group consists of eight UK-based companies, operating within the technical services environment.
Privately owned and headquartered in Harlow, Essex, the group's core expertise lies in TV & media systems, satellite & fibre distribution networks, security systems, outside broadcast and fire & life safety.
Connecting Your Future
Working closely with leading manufacturers, regulators and industry partners, SCCI's core business activity centres around the design, build and maintenance of IOT solutions.
In today's digital world, organisations align with technology to increase productivity, enhance operational efficiency and ultimately, remain competitive. Driven by the Internet of Things, technology is advancing at a meteoric rate and fast becoming intrinsic to an organisation's strategy.
However, with this acceleration comes layers of complexity and a level of unpredictability that can counteract the benefits of cutting-edge technology.
The SCCI Group's long-standing expertise in distribution and communication network infrastructure offers customers and partners a safe pair of hands in their transition to a connected future.
Case Studies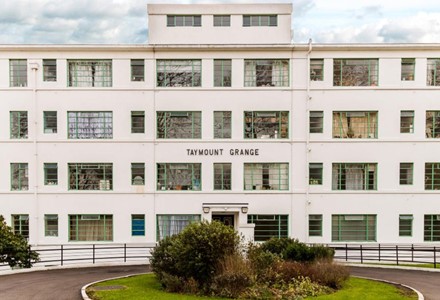 Case Study
SCCI Alphatrack deploy 4Fibre technology within Taymount Grange's 70 dwellings.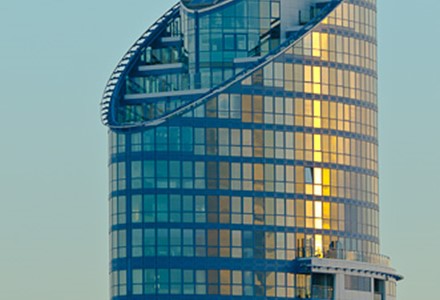 Case Study
SCCI Alphatrack implement its 4 Fibre solution in Eastside Plaza's 315 dwelling development in Portsmouth's Gunwharf Quays.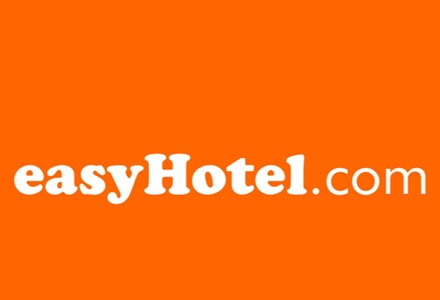 Case Study
Airwave implement Philips hospitality technology into easyHotels' portfolio of properties.
Size and Scope
14,000
Maintenance Visits per month
Our Services
The SCCI Group of companies provide a complementary portfolio of technical services, specialising in distribution networks and communication infrastructure.