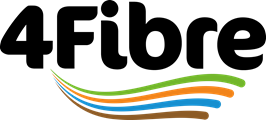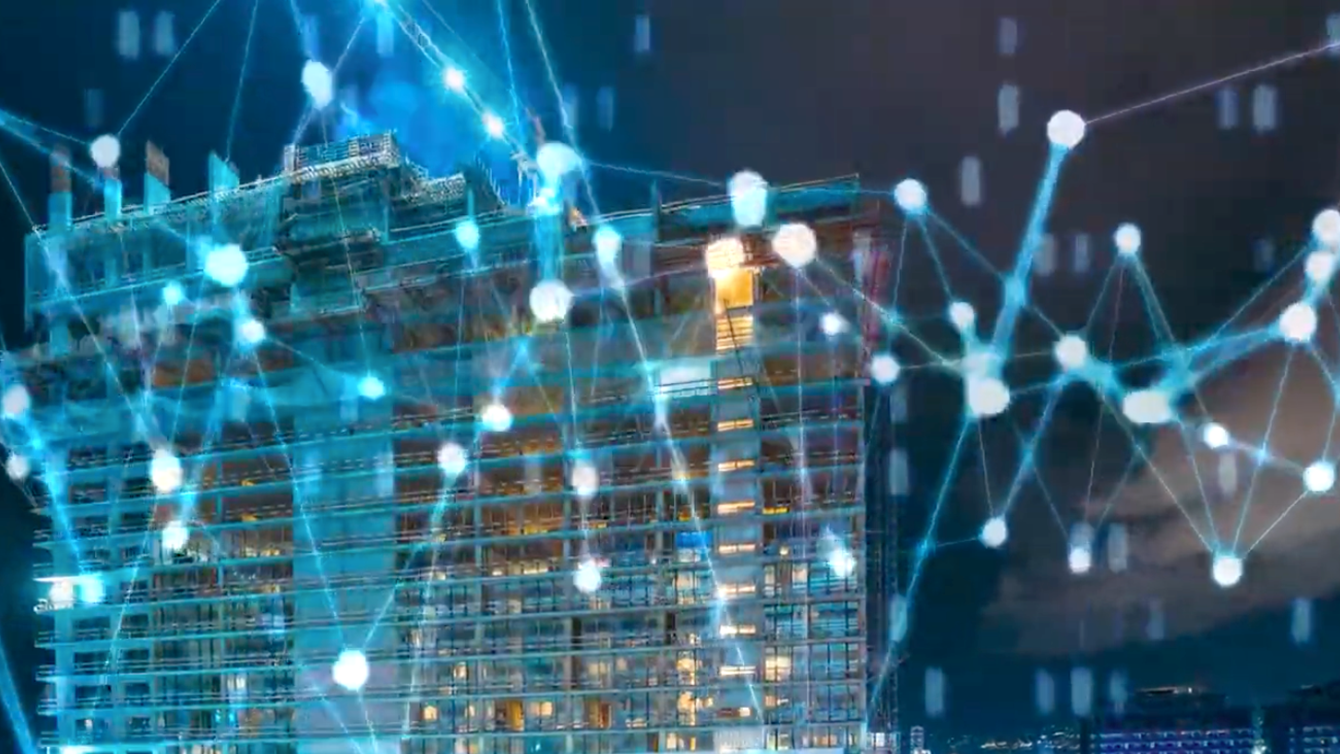 What is 4 Fibre?
4 Fibre is a unique multicore fibre cable, enabling the concurrent delivery of Internet services from multiple providers.
Each ISP retains full wayleave rights to the fibre line, including cabinet connections, fibre terminations and outlets.
A 4-fibre cable, in a single tight buffered configuration is housed in a single skin containment cabinet, enabling multiple ISP providers to independently connect to the resident.
The Background

Everybody wants superfast broadband (FTTH).
But for the owners and managers of the UK's multi-dwelling units (MDUs), choosing the right Internet service provider can be a complicated task.
The Problem
The communications market is competitive, with companies such as BT, Virgin, Sky and TalkTalk all competing to provide Internet services to the end-user
In an MDU, each Internet service provider (ISP) must run its own network into the property, creating multiple cables and cabinets.
This is disruptive, costly and time-consuming.
The Solution
It is possible to carry services from up to four different providers via a single, quad-fibre optic cable. This concept is called 4Fibre.
4Fibre is completely free to the landlord, open to any ISP and is the only truly platform neutral solution available in the UK.
How does it work?
A 4Fibre network multicore cable, containing 4 individual fibre connections, is run to each MDU property via a conveniently located (either externally or in a riser) cabinet. Each ISP is allocated a connection within the cabinet, giving access to an individual section of the network.
When a resident connects to their Internet service, the ISP simply connects the relevant fibre to a hub within the property.
4Fibre's solution is set to revolutionise the FTTH industy.
The Benefits of 4 Fibre Technology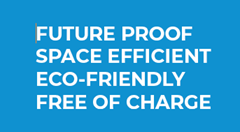 Cost
One installation cost, one deployment cost, one legal cost
No risk revenue generation
Completely free to the freeholder
Convenience
Significant reduction in installation disruption
Tidier, cleaner installation aesthetic
One wayleave request
Less management time
Full ISP ownership
All ISP dispute resolution and negotiation included
Project monitoring via client portal
Flexible
Platform neutral, greater choice
Future-proof technology 
Sustainable
Significant reduction in environmental impact and carbon footprint 
Facilitates remote working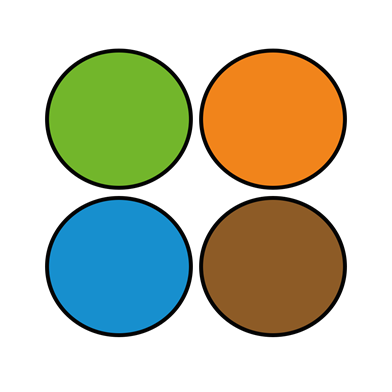 ---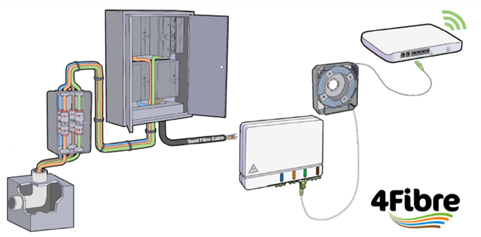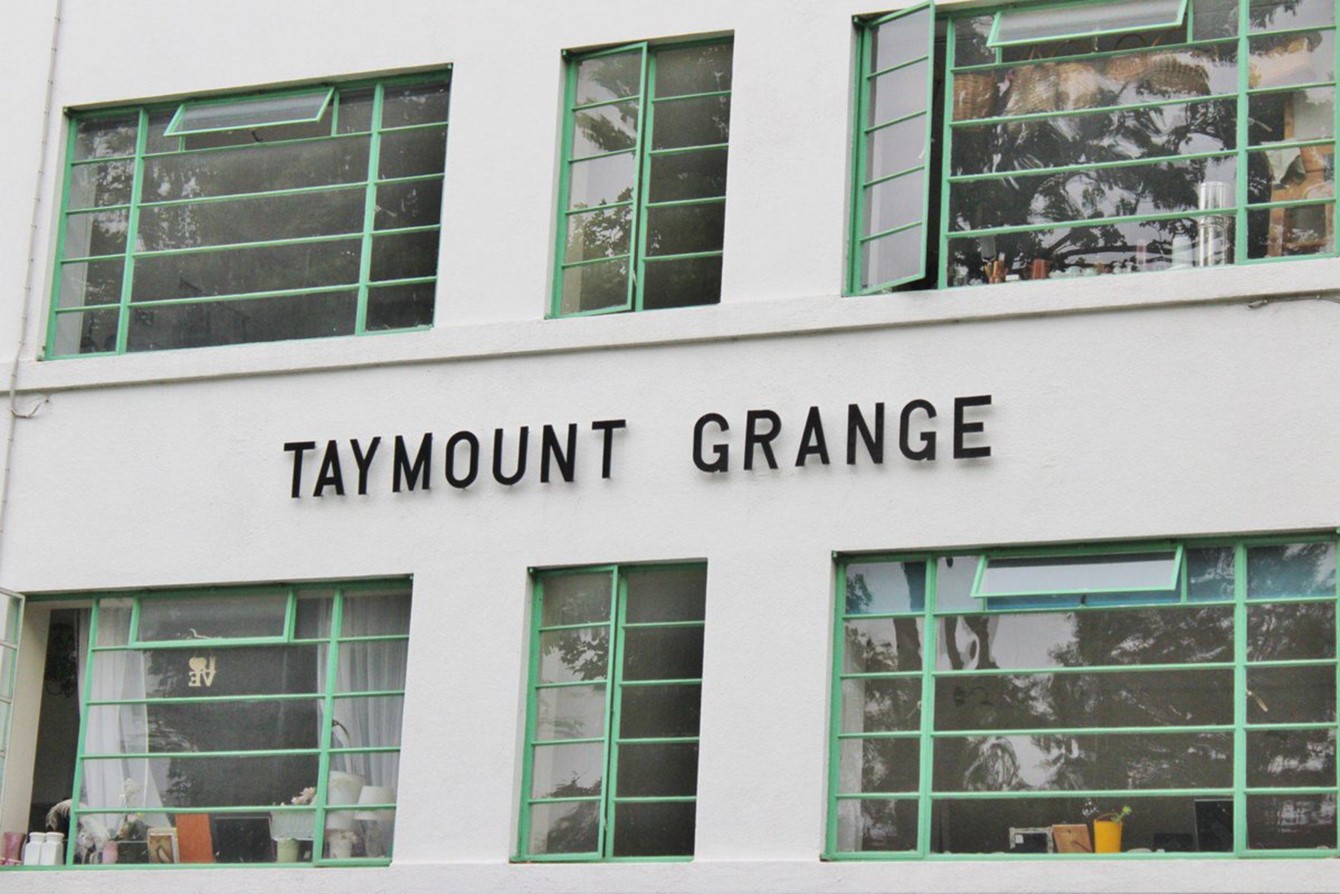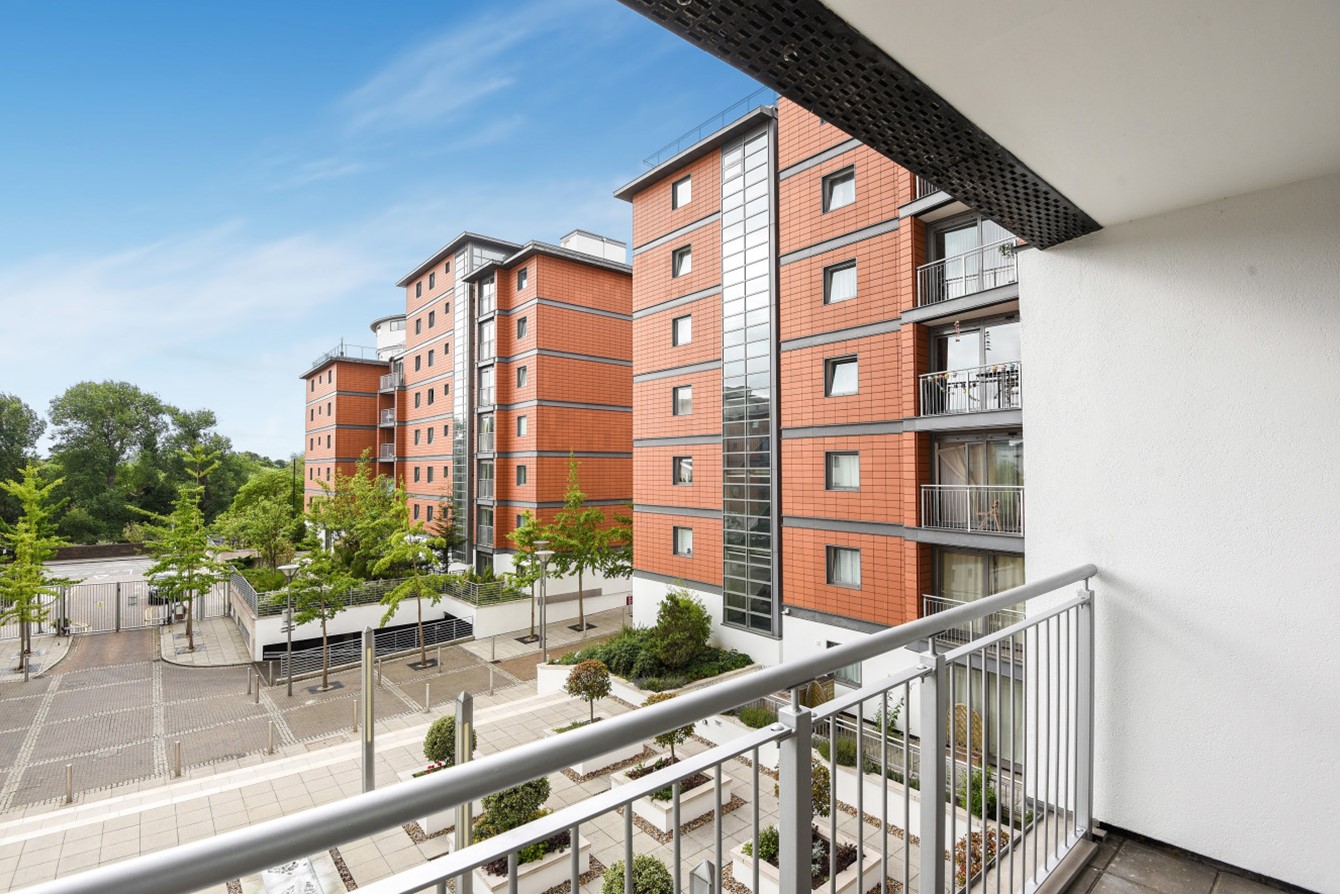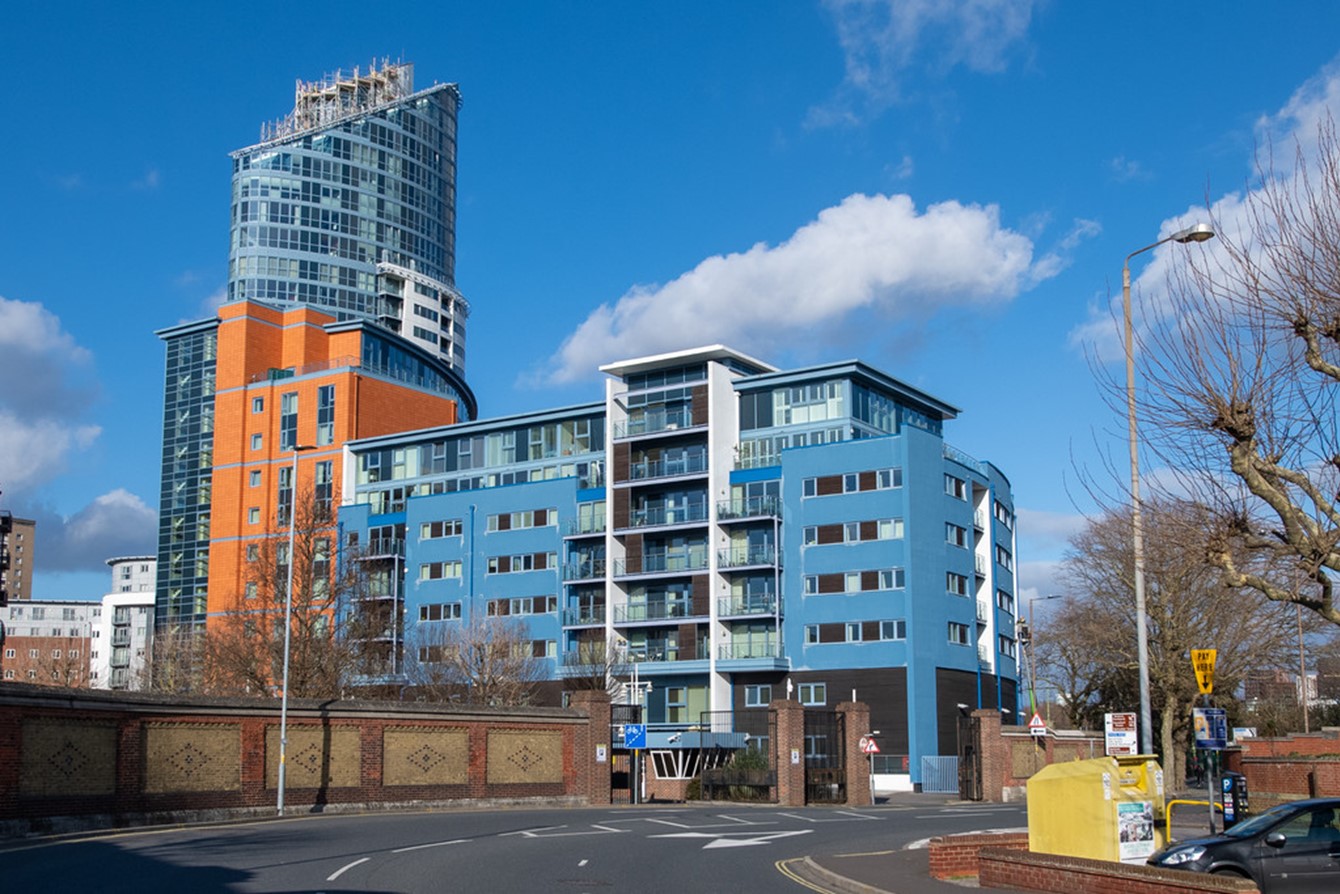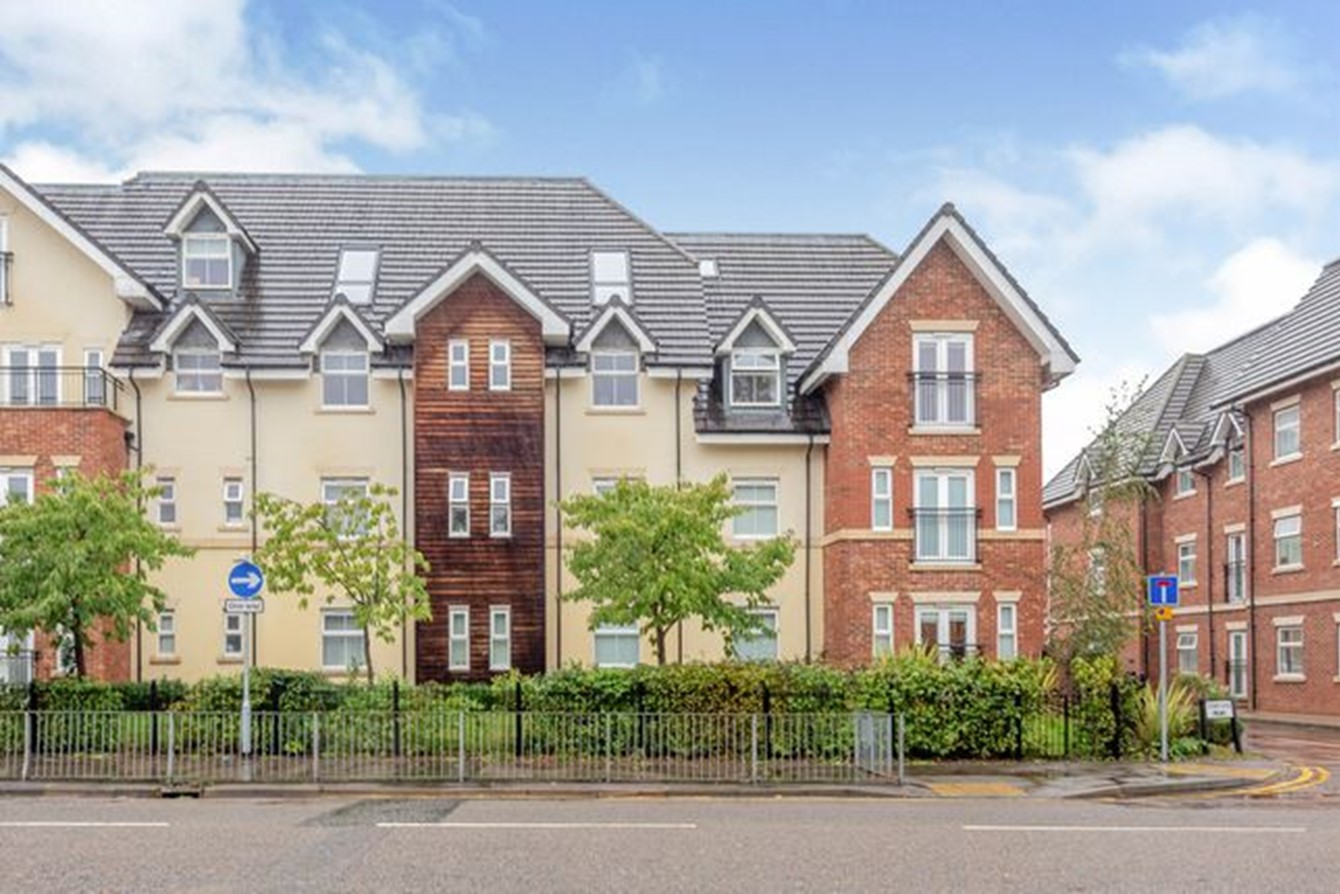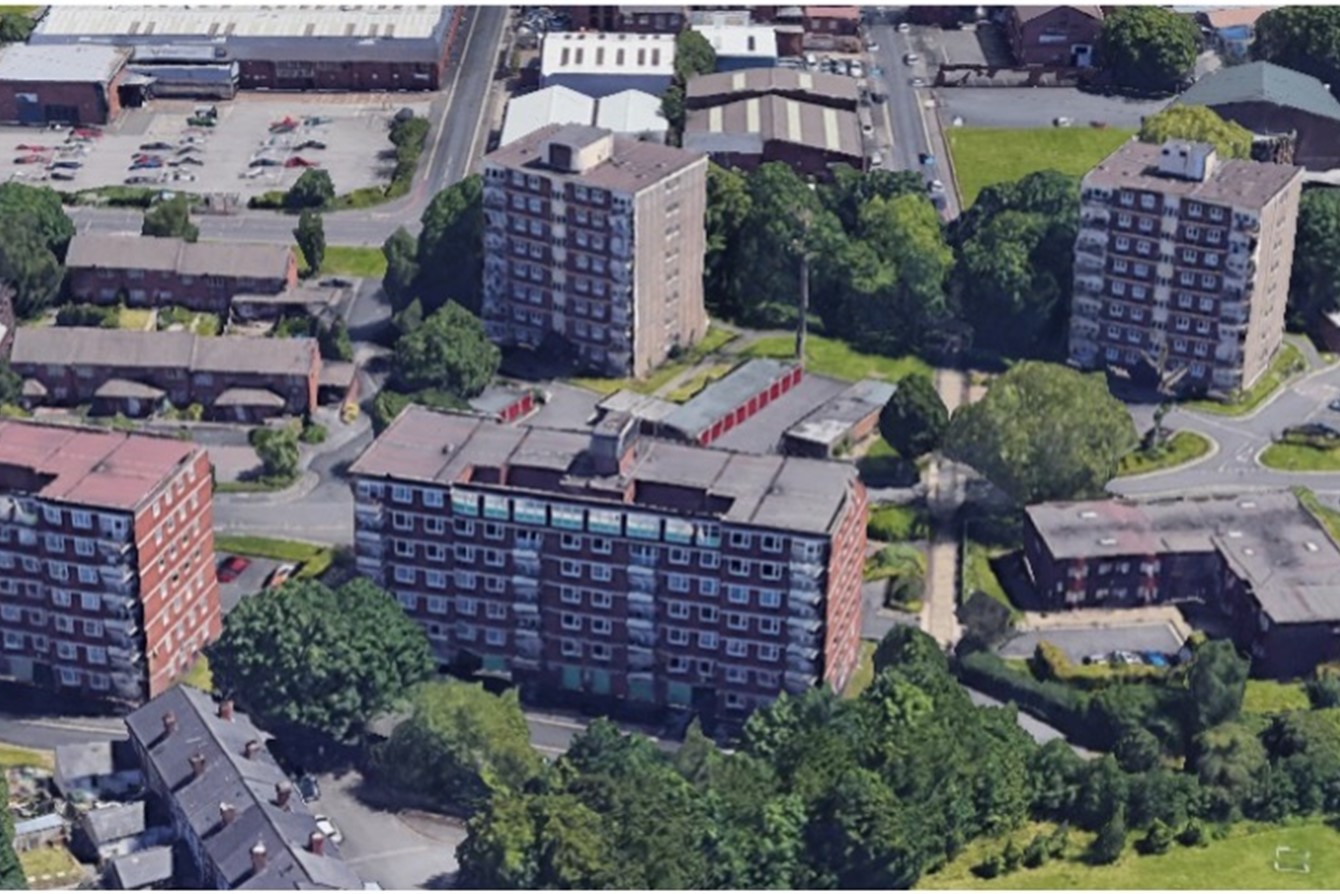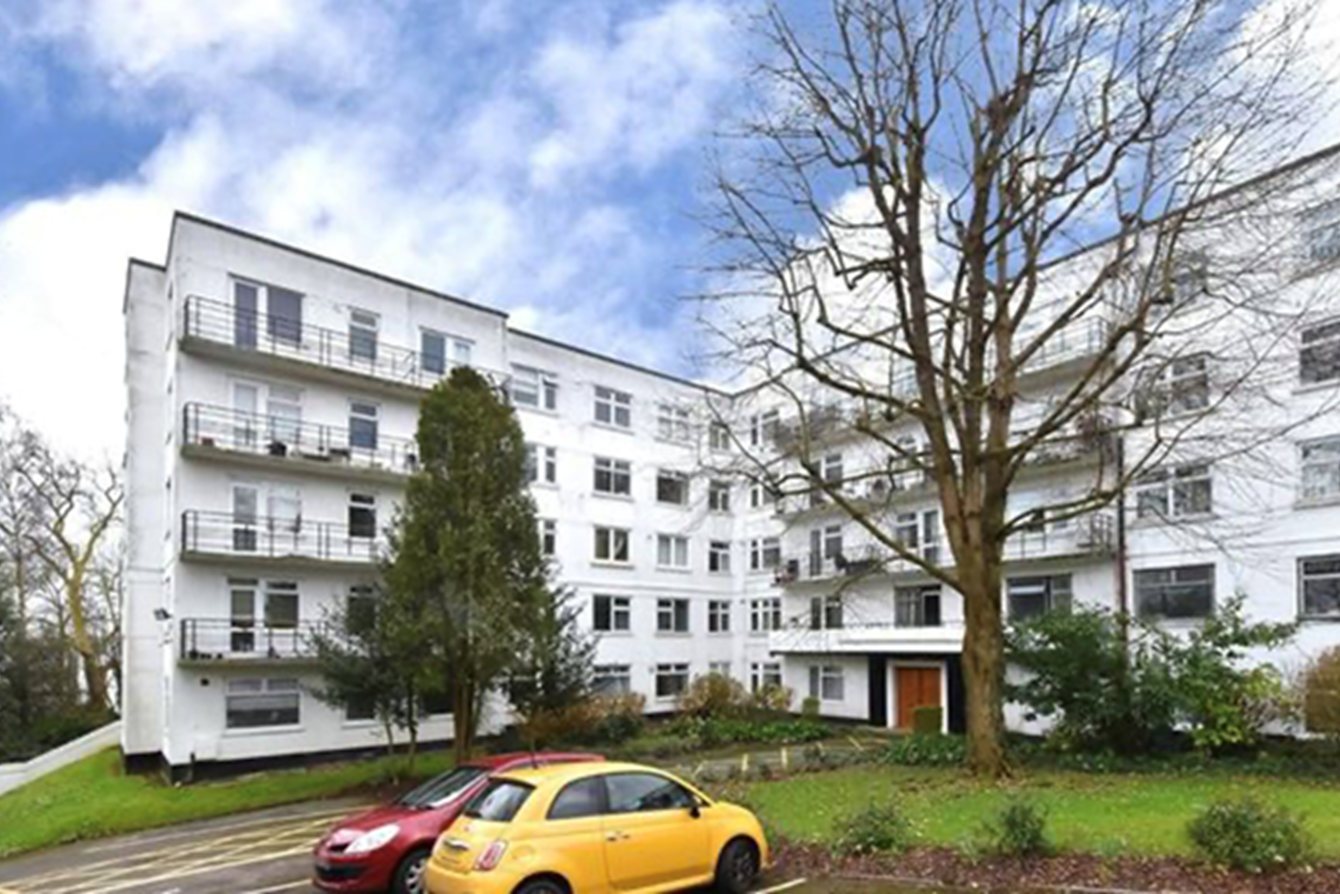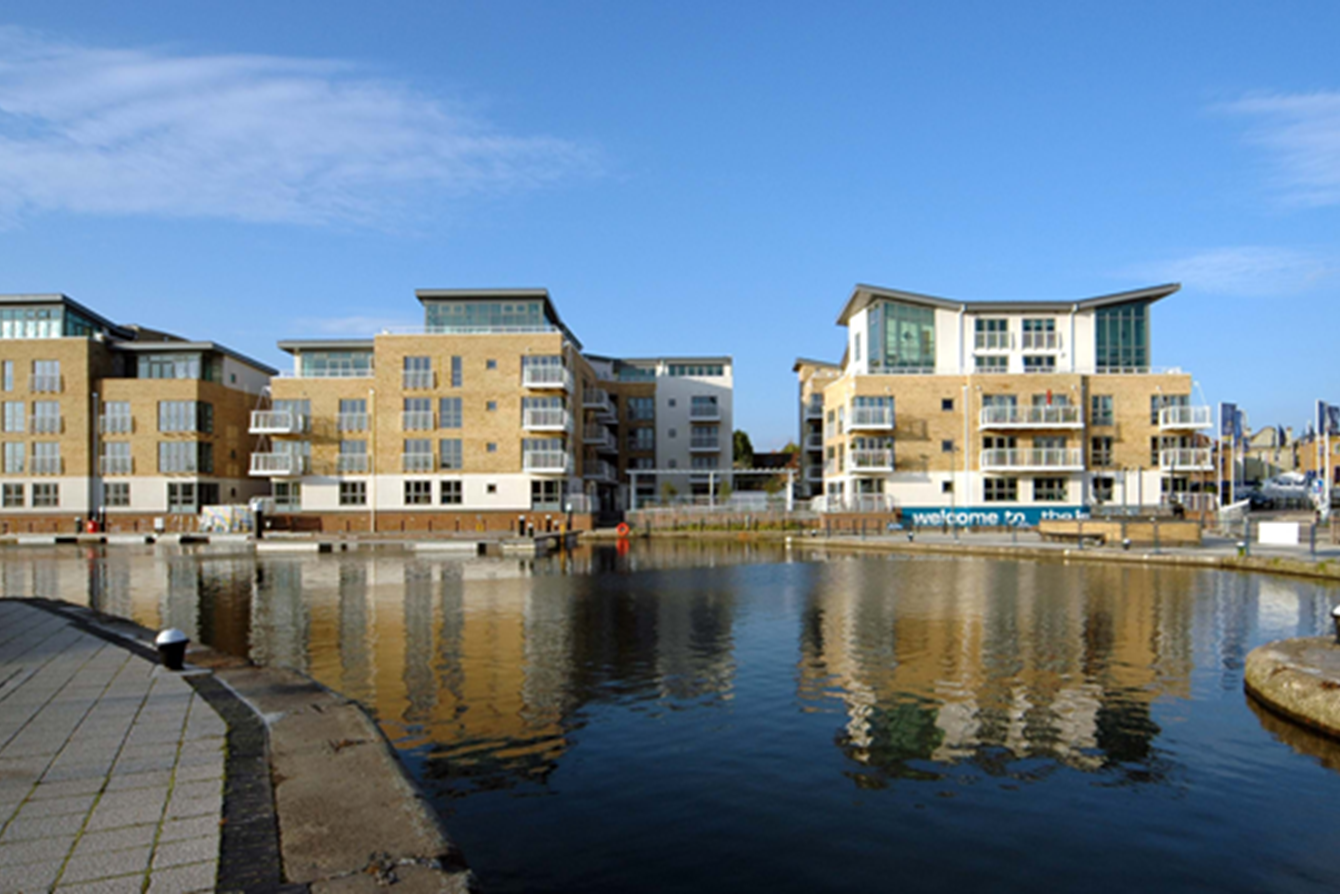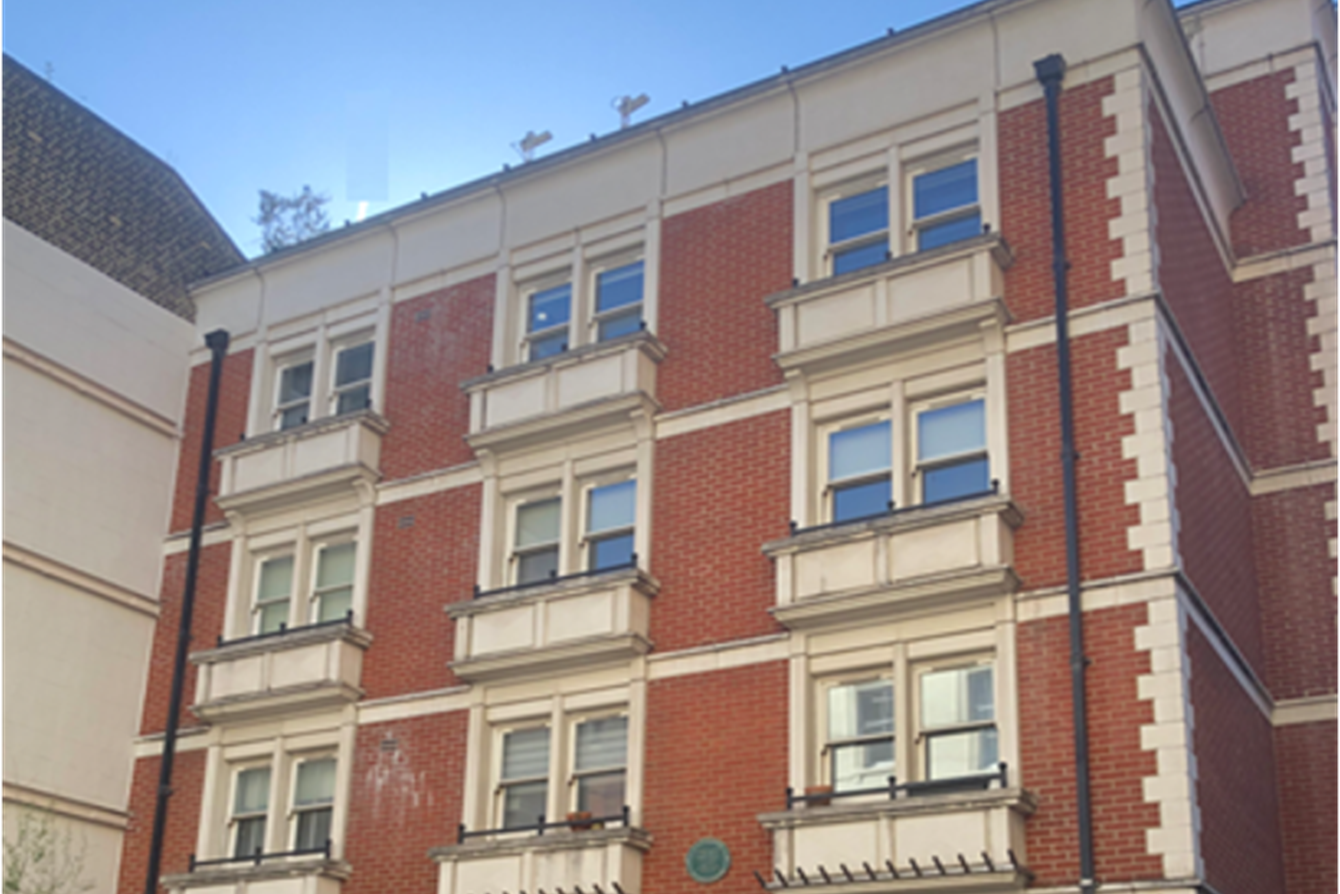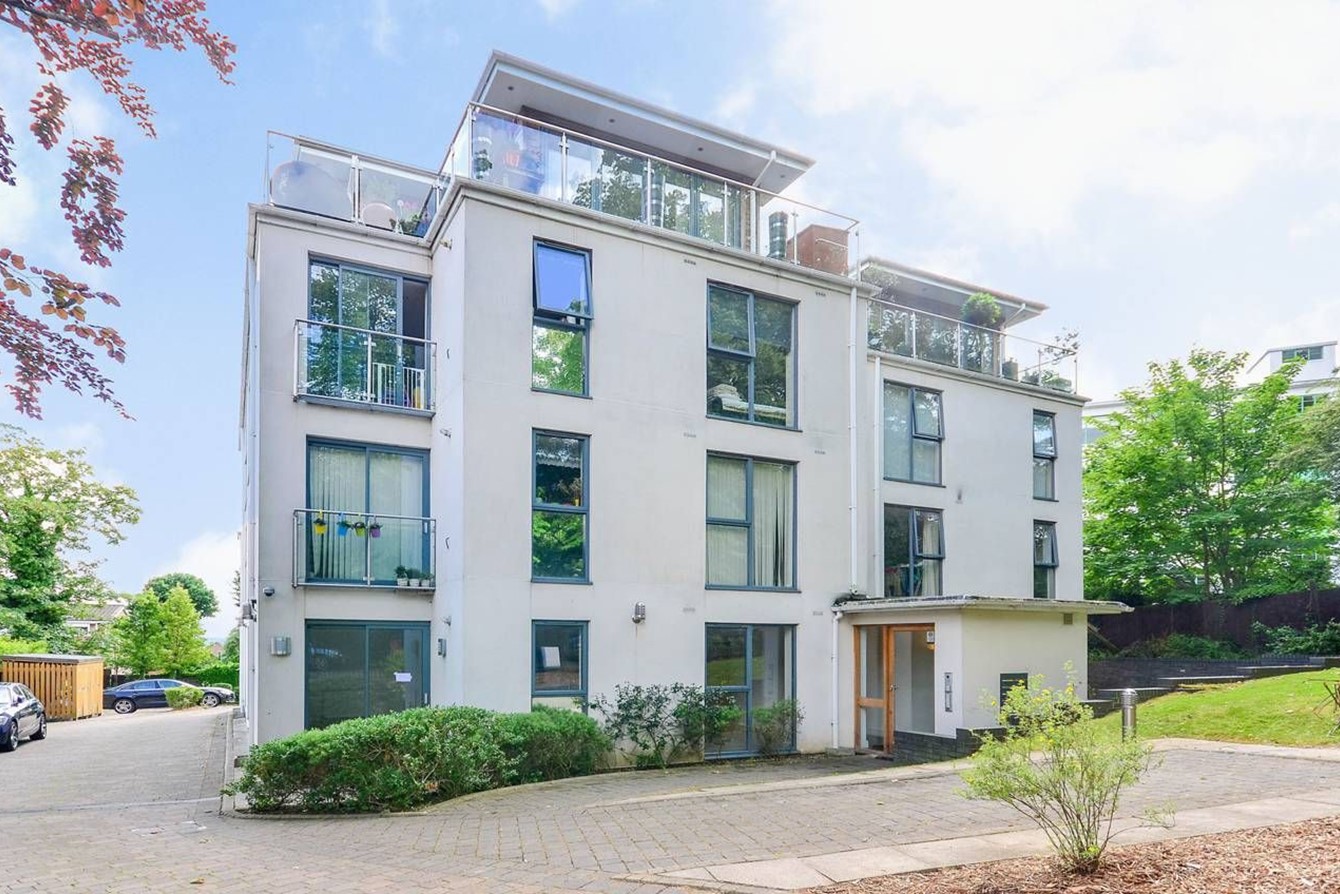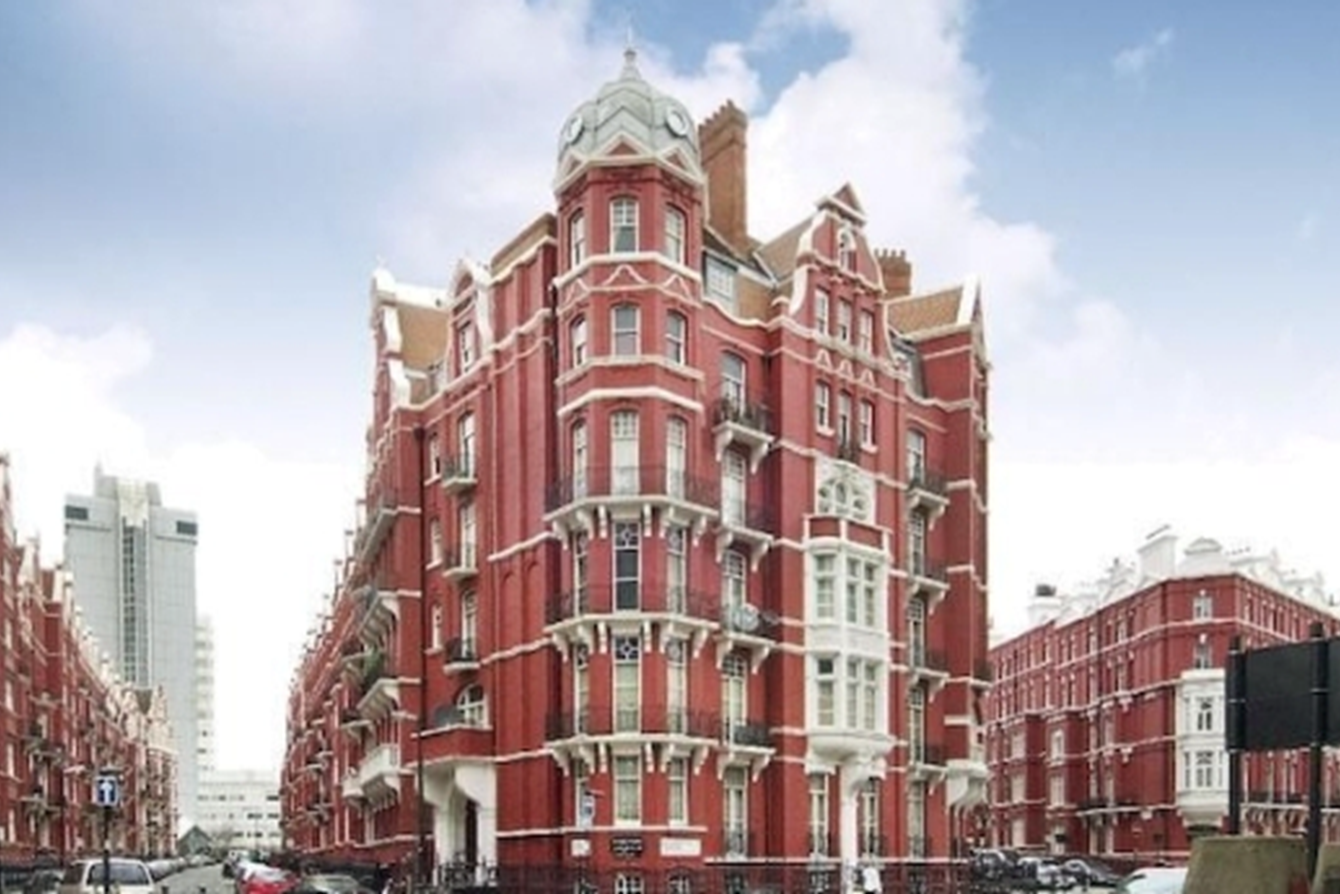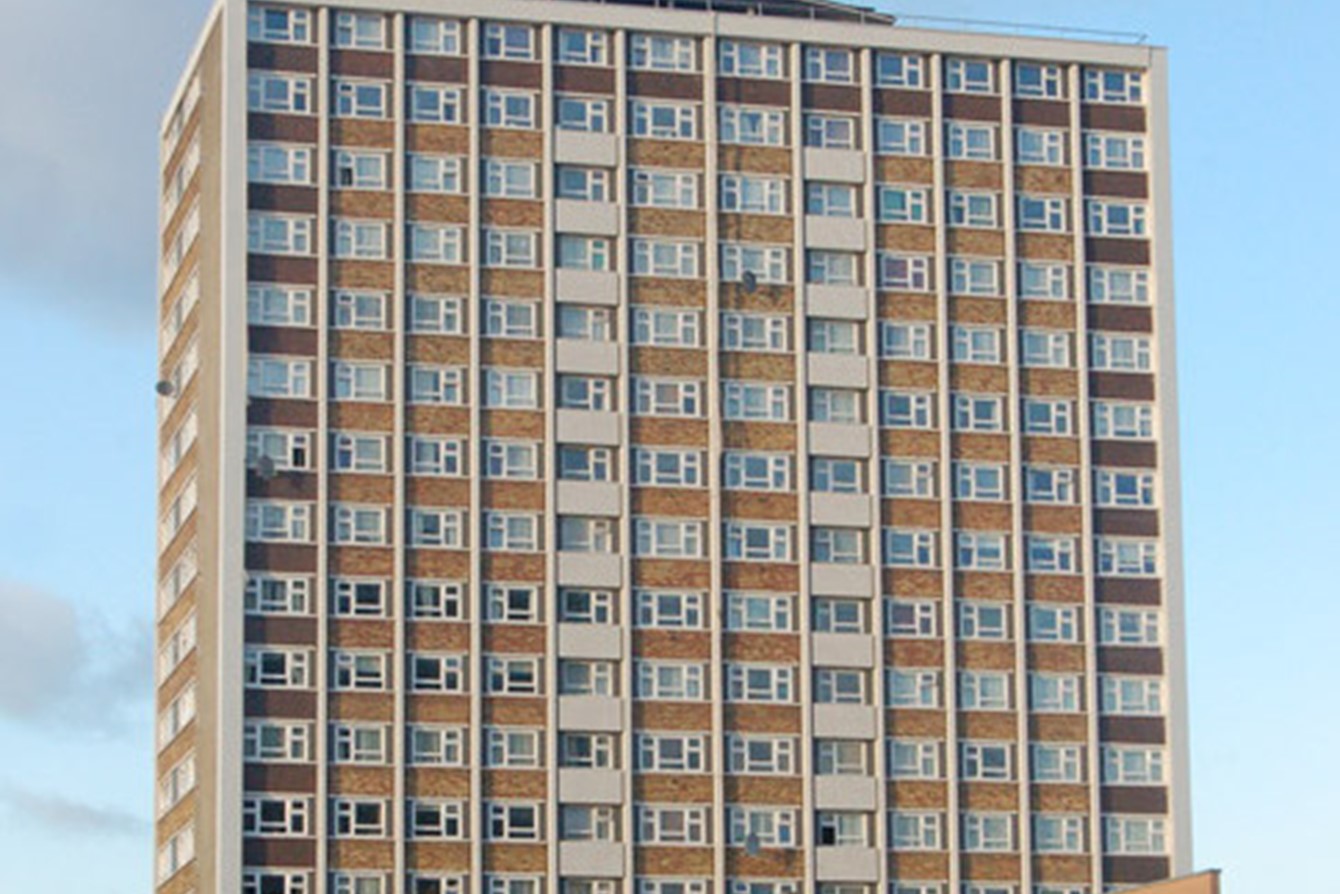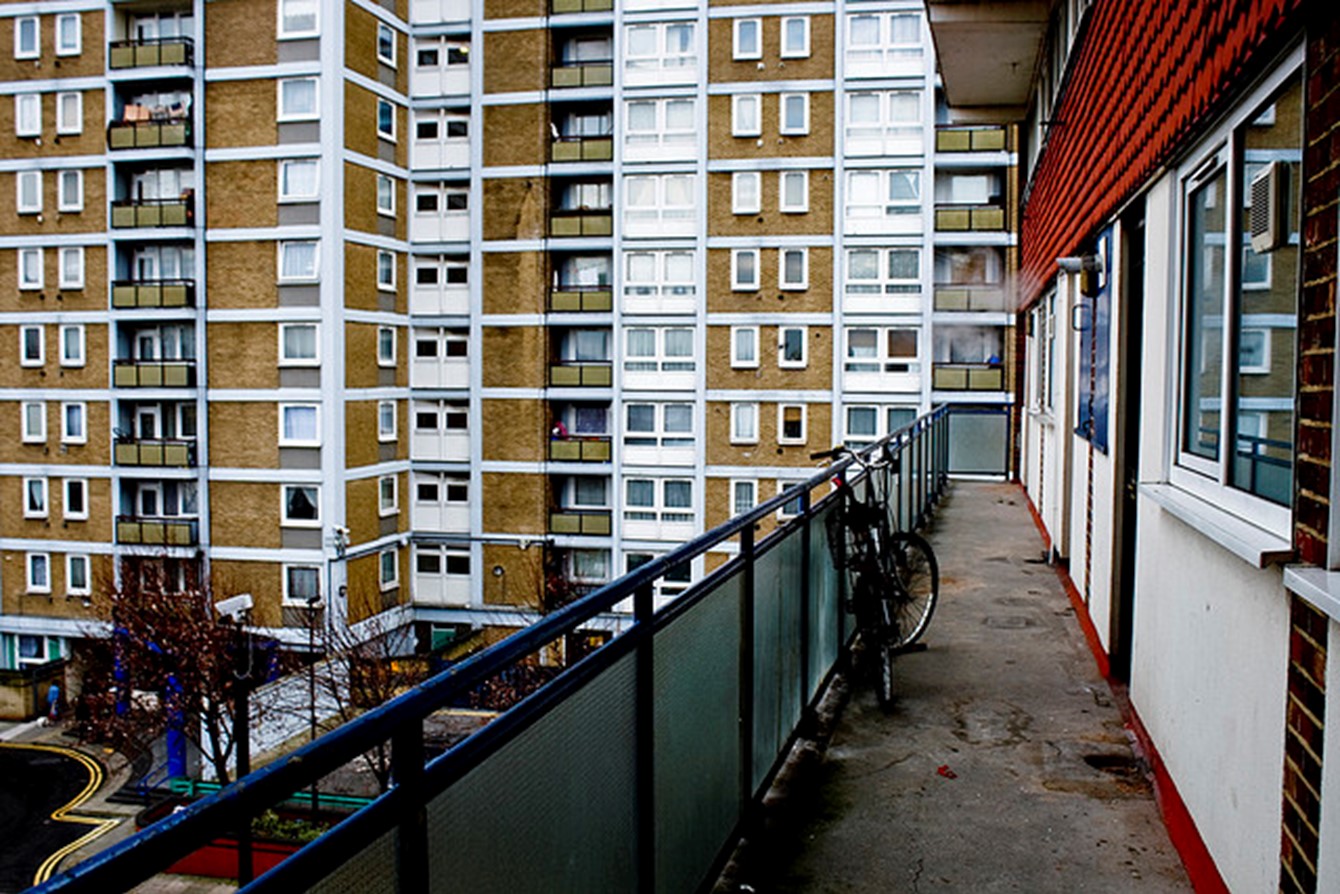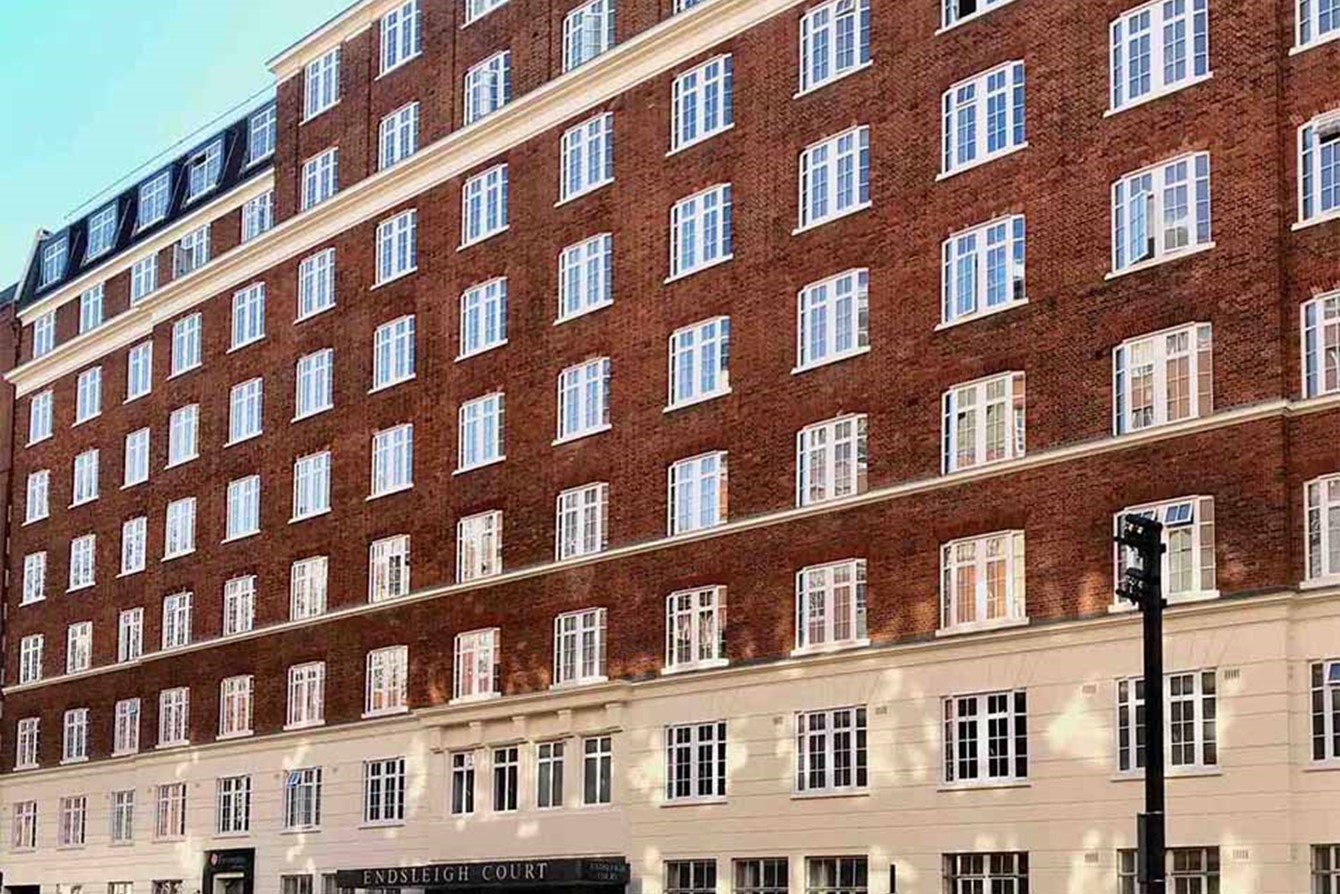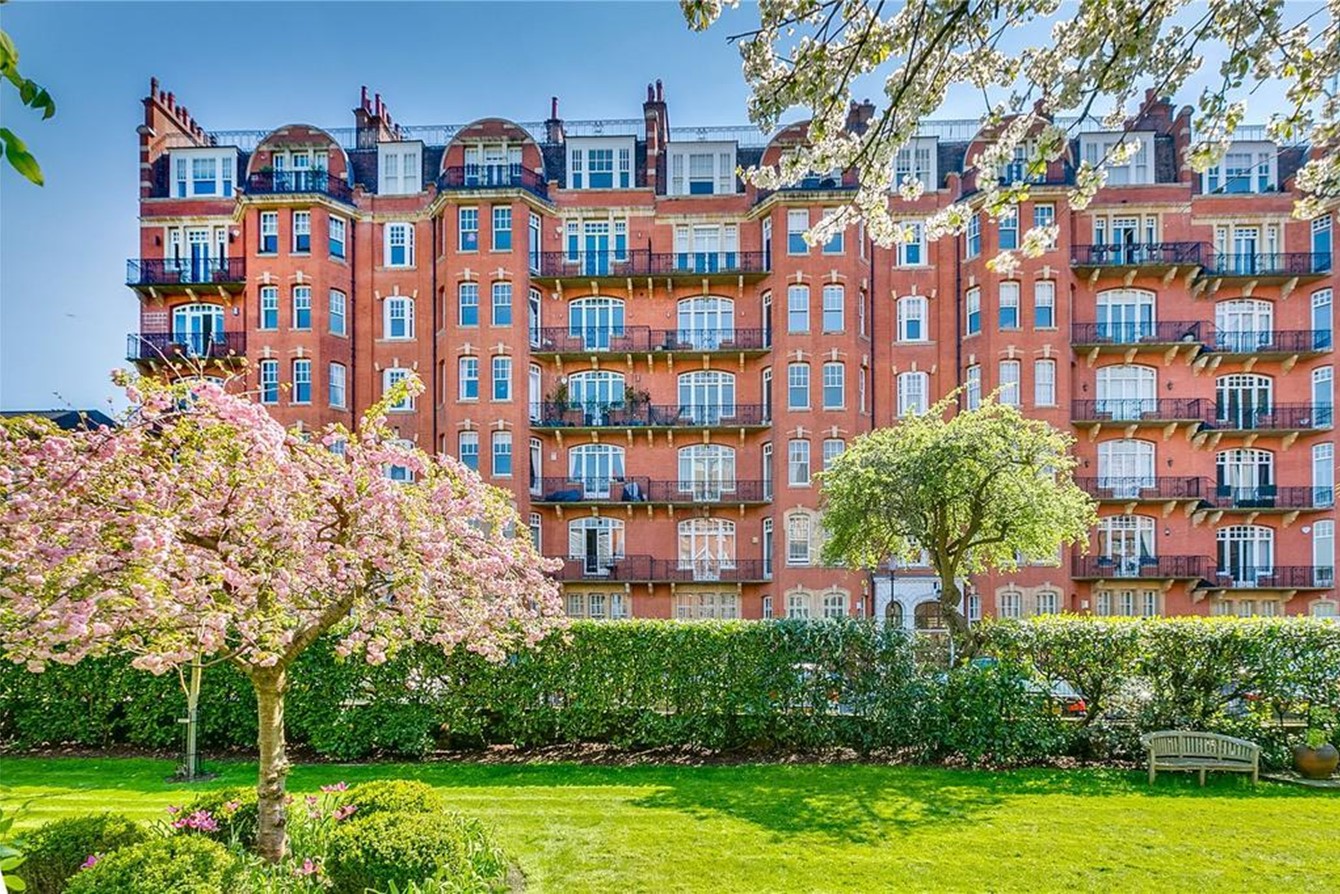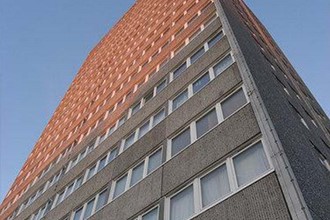 Get in touch
If you'd like to find out more about 4 Fibre technology, we'd love to hear from you:
0(1279) 630 400 or info@4fibre.co.uk