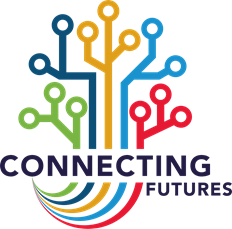 Building a Brilliant Career
Quality people provide quality service, and the SCCI Group recognise that the employment of quality people is crucial to our ongoing growth and success as a group.
This ethos underpins our people management strategy, which is based on the recruitment, retention and development of the right people. This is implemented via four fundamental pillars:

---
---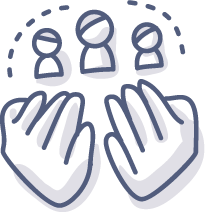 Resourcing and Succession Planning
The deployment of initiatives to drive candidate attraction (e.g skilled occupations, apprenticeships / traineeships, and strategic selection methodologies).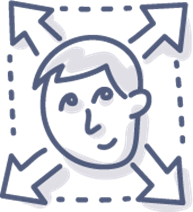 Retention and Development
SCCI periodically undertake salary benchmarking exercises, ensuring employee renumeration is in line with industry equivalents.
Development initiatives include feedback monitoring, performance plan tracking, and the launch of a talent academy across all levels of the business.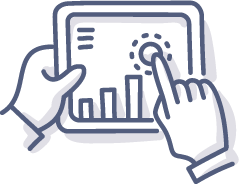 Technology and Processes
HR strategic initiatives include: data-driven decision-making across succession planning and reward, increased efficiency and interaction between HR and other functions, system implementation and improved reporting & automation (e.g. via HRIS).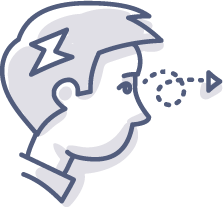 Innovation
Periodic idea sharing sessions and regular board-level review of talent strategy.
Contact Us
We strive to recruit a blend of industry experts, and apprentice-level employees, but are careful to employ the right people. We look for dynamic, driven, dedicated people that share our vision, and exhibit our passion.
We're always looking for the right person, so please feel free to contact us if you have relevant experience and feel you could make a difference.  
We know that it's not just about knowledge and experience, and are always looking for the right person. If you are a passionate, tenacious individual with a willingness to learn - and are looking to join an exciting, progressive, people-focussed organisation, we'd love to hear from you!
Please feel free to send your CV and a covering letter to info@sccigroup.com
For opportunities within individual group companies, please navigate as below:
Airwave Europe & Airwave Healthcare Careers
For opportunities within Links Broadcast, Evident, 4Fibre and Fibre Works UK, please contact info@sccigroup.com