Corporate Social Responsibility
The SCCI Group's business practices reflect our commitment to making a positive impact in each company's local community.
In line with this commitment, we aim to guarantee that each SCCI Group company works ethically, considering human rights and the social, economic and environmental impacts of our business activities.
The SCCI Group actively encourages its employees to contribute to charitable causes; the group's "Day 20" charity initiative is at the forefront of this policy.
Day 20 (in reference to the year 2020) involves the allocation of an extra day's holiday to each employee on the proviso that this day is to be allocated to a charitable cause.
Employees are given the option to work with a charity of their choice, or to support the group's nominated partner charity (currently Chestnut Tree House Children's Hospice in Arundel, West Sussex).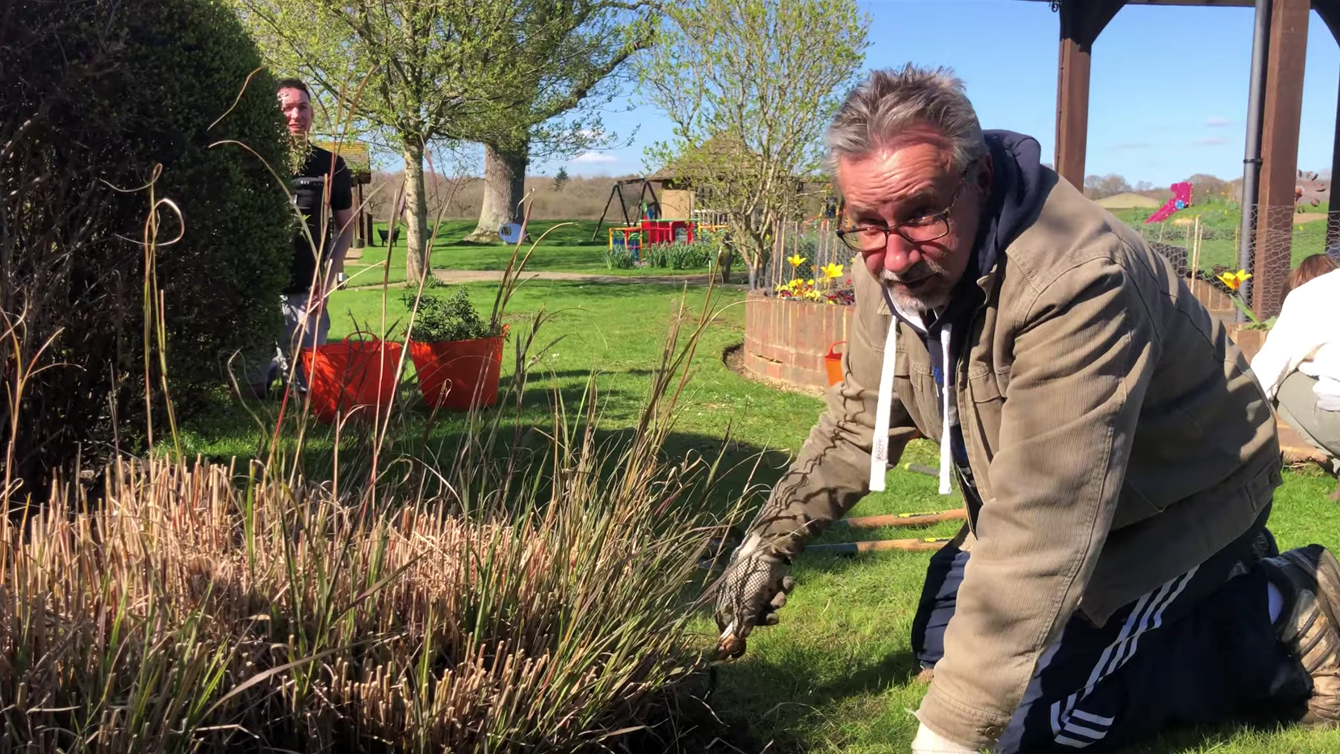 Each year, the SCCI Group complete an endurance event to raise money for its nominated charity. Recently examples include the Three Peaks Challenge, the South Downs Marathon and a 30-mile walk from Weymouth to Swanage. For further details, please navigate to individual charity pages.
Each SCCI Group company is committed to reducing the environmental impact of its business activities.
The group as much as realistically possible, supports the responsible and sustainable use of resources and recycles all waste material. This covers the following:
The recycling of all relevant waste products.
The transportation of electrical waste to local recycling centres.
The salvage of spare parts and faulty display equipment, the latter to be repaired and reused whenever possible.
The use of energy efficient and movement activated lighting. 
We strive to make our employees feel welcome, valued, respected and empowered. We endeavour to provide optimum working conditions, ensuring consistent and socially responsible employment contracts, equal opportunities, regular staff training, development potential, free soft & hot drinks and monthly massage & wellbeing sessions.
We encourage open, honest two-way communication and hold regular sessions, providing a platform for employees to share information, air grievances and contribute ideas.
We regularly monitor and assess our CSR footprint to ensure that consistent standards are maintained.