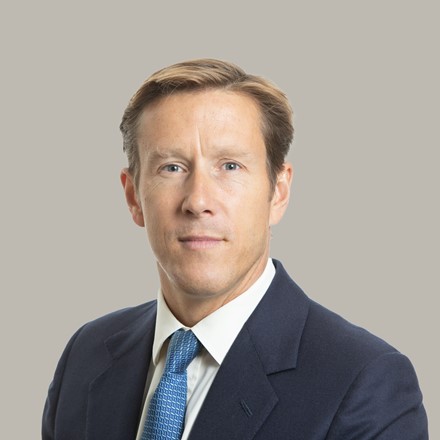 Hugo has chaired the SCCI Group since its inception in 2007.
Hugo MacKenzie-Smith
Chairman
Experience and Background
Hugo has experience in corporate start-ups, founding his first business at university and selling it to Lloyds TSB a few years later.
In the subsequent years,  he has established a number of companies and holds directorships across a range of sectors - including engineering, pharmaceuticals, hospitality and commercial property.
Something Interesting
Hugo is a successful writer, specialising in fiction novels.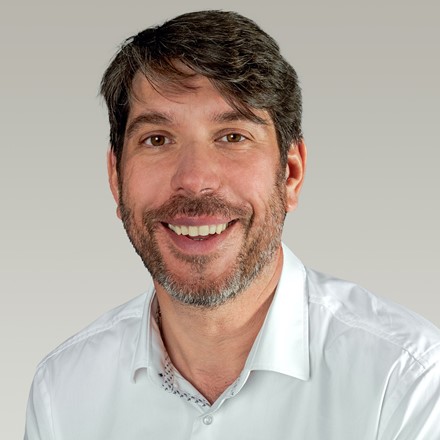 David controls all aspects of the SCCI Group's strategic direction.
David Fogelman
Chief Executive Officer
Experience and Background
After a brief stint in the advertising industry, David undertook a role within the family's electrical retail business. His aptitude for the world of technology inspired the purchase of one of the family's shops, leading to the launch of Spectrum Selsdon Ltd (now  ralise)
Spectrum's business thrived, growing from 2 to 80 employees and quickly becoming one of the UK's largest Sky TV agents, installing satellite systems into residential properties and multi-dwelling units.
In 2007, David merged Spectrum Selsdon with fellow satellite and aerial expert, SCCI International (now SCCI Alphatrack), creating the SCCI Group, in which he became CEO.
Various company acquisitions have since grown the SCCI Group's footprint in the UK technology sector, the most recent being the acquisition of Airwave Europe and Techlive International in December 2017.
Something Interesting
David is known for his love of mountains. He likes climbing them, skiing down them and looking fondly at them.  He's a big fan of Chamonix, the Austrian Alps and spent nine days climbing Kilimanjaro on a diet of rice and beans.
Domestically, he likes to treat his employees to gruelling, arduous walks through the UK's countryside and of course, up mountains - Scafell Pike, Snowdon and Ben Nevis have all been conquered (in one day) by intrepid SCCI adventurers.
When not up a mountain, David is typically found at the side of a rugby pitch supporting his sons; he's even known by fellow parents as "Florence Nightingale" due to his skills with an antiseptic wipe.
David's other passions include the Internet of things, convergence, the shift from a digital to a connected world and leading sustained growth of the SCCI Group whilst driving and influencing the technologies involved.
Rob oversees all aspects of the group's operational function and also fulfils the role of Group Health & Safety Director.
Rob Wickings
Managing Director
Experience and Background
Having trained as an electrician, the romance of TV distribution and engineering compelled Rob to join SCCI, commencing a career as an aerial engineer. 
Rob was soon promoted to the position of senior systems engineer and was involved in the design, planning and implementation of large-scale TV distribution systems throughout the UK.  His involvement in the introduction of digital broadcasting (which revolutionised the industry) coupled with rich experience in the satellite delivered TV and data service environment, facilitated Rob's progress and promotion to technical director.
Further achievements - including the installation of some of the UK's first satellite dishes and more recently, managing the UK's first UHD satellite transmission - aided his journey to managing director of the SCCI group of companies.
A SCCI lifer, Rob has been with the company in its various guises since 1982.
Something Interesting
When Rob's not talking about satellites and RF systems, he's typically found swimming in a lake, running long distances and pedalling furiously –he claims this is fun and called a "triathlon" but we don't believe him.
Not one for playing it safe, a work assignment once took Rob from Basra to Baghdad on a Hercules helicopter ("I was absolutely petrified" he admits), he even installed a satellite system at Gorbachev and Reagan's Reykjavik Summit.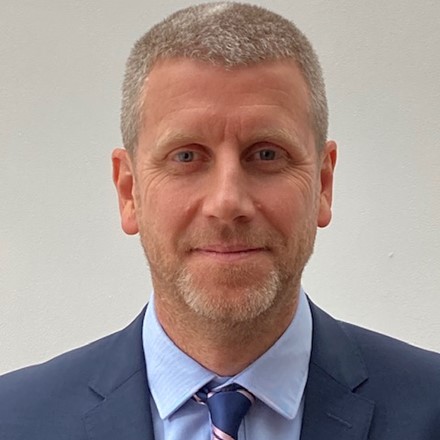 Paul is responsible for all financial matters across each group company.
Paul Dellow
Finance Director
Experience and Background
Having received a BSc (Hons) in Accountancy & Information Systems at the University of Hertfordshire, Paul commenced his career in finance at accountancy firm Fraser Russell. He soon gained ACCA qualification and became a Fellow of the Chartered Certified Accounts (FCCA) after the obligatory 10-year membership period.
After developing expertise in auditing, taxation, treasury, portfolio management and budgeting, Paul added breadth to his experience at accountancy firm, Baker Tilly, before moving into an industry role at DS Smith PLC. 
Paul joined SCCI Alphatrack as Chief Accountant, responsible for all financial matters; within a few years, the formation of the SCCI Group saw his promotion to Group Finance Director. 
Paul has overseen significant financial growth within the group, managing various company acquisitions and the integration of all group companies into a single accounting framework.
Something Interesting
Paul is a family man and kept busy (and poor) by his wife and two young daughters. 
A keen sportsman, Paul is a long-suffering Spurs fan and a lover of football, cricket and golf – managing to maintain a hugely impressive handicap of 8 (he can't be that busy then?). 
Less successful on the football field, Paul's career as a veteran footballer has suffered a series of bad-back induced setbacks  – "probably caused by being too tall and having poor posture" he glumly notes.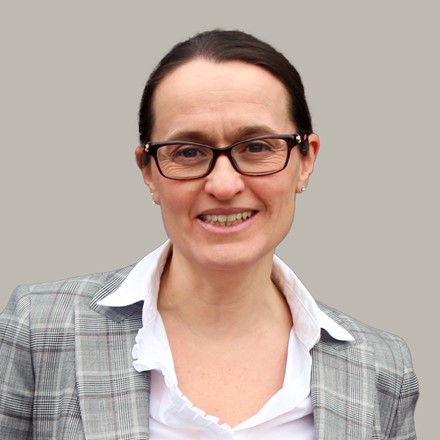 Louise oversees all aspects of HR strategy across the SCCI Group.
Louise Hutchings
Group HR Director
Experience and Background
After learning her trade in various blue-chip organisations, Louise joined the SCCI Group as an interim HR Consultant. She was soon offered a full-time position which led to her promotion to Group HR Director.
Facilitated by key knowledge in mergers & acquisitions, TUPE, leading change, organisational development and employment law & relations, Louise has led the group's HR function through considerable diversification and growth, including several acquisitions and a number of change programmes.
Louise works closely with the SCCI Group's leadership team to develop a close understanding of each company's strategy, which is then translated into the development and implementation of a coordinated people plan.
Something Interesting
Louise's primary passion is her family, including a sports-mad daughter and son who are supported unwaveringly at the side of various football, rugby and hockey pitches in South East London.
Further afield, Louise and her travel-mad, action-packed family can often be found skiing, scuba-diving and mountain biking in various corners of the world.
Louise is a keen chef and a fan of new and adventurous concoctions. A big lover of animals, she dearly loves her two rabbits and plans, one day, to own an alpaca farm.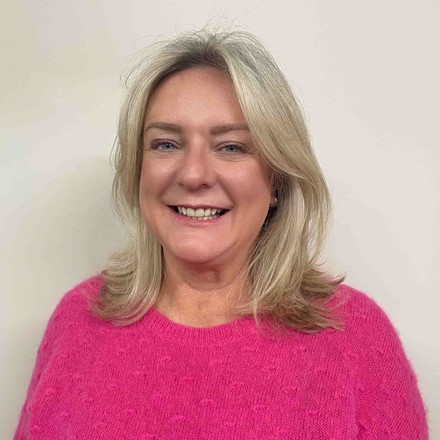 Tracie sits on the SCCI Group board of directors and is managing director of Fibre Works UK.
Tracie Williams
Managing Director, Fibre Works UK
Experience and Background
Tracie has been a member of the SCCI Group's management team since 2001, playing a key role in the group's sustained growth and diversification.
She also leads the Fibre Works team, overseeing the strategic direction of the company.
Something Interesting
Mother of two daughters and Mungo the dog, Tracie enjoys her family, socialising and listening to jazz.
Mungo and Tracie spend many an hour together, enjoying the tranquillity and rolling landscape of the Epsom Downs on their daily walks.
"Mungo is much more interesting than me" Tracie muses, discussing the cockapoo's love life and healthy circle of friends.