Airwave
Airwave partner with Gift-A-Tree
Airwave are thrilled to announce a partnership with conservation company, Gift-A-Tree.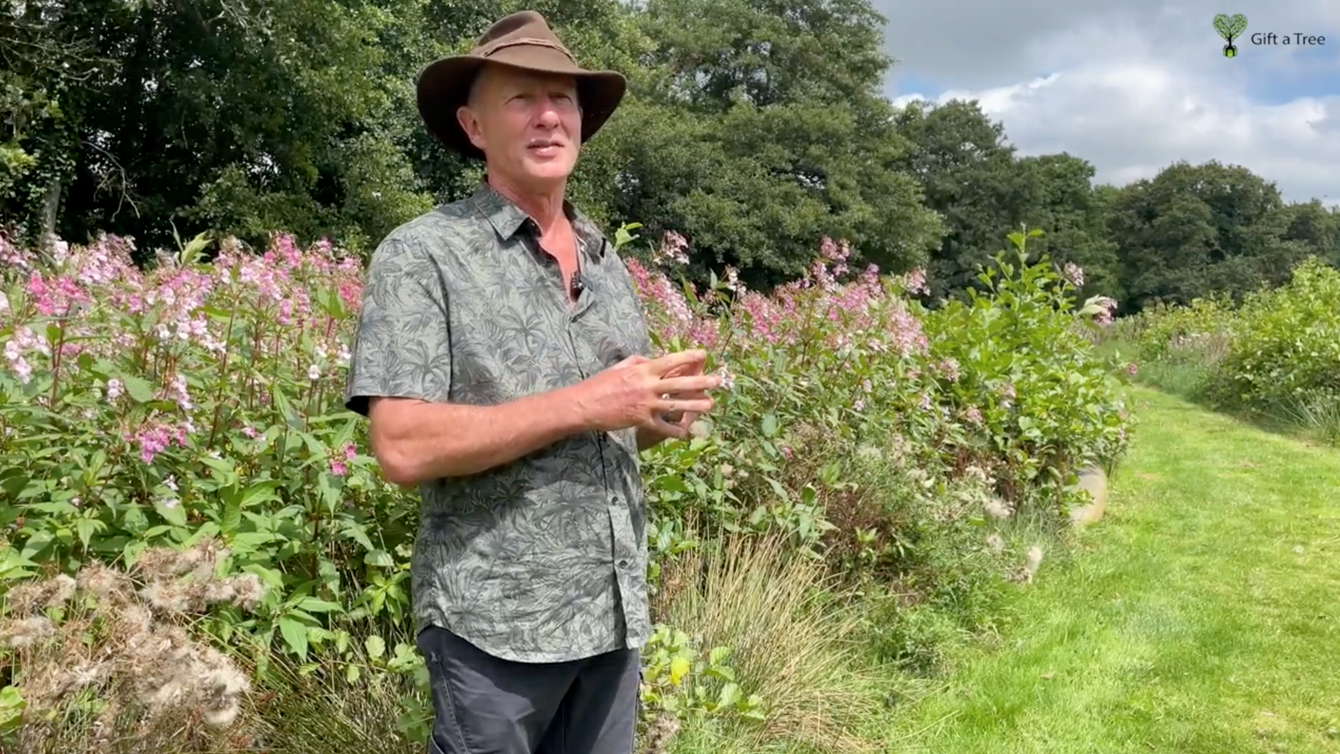 Airwave has commenced a partnership with conservation company, Gift-A-Tree, agreeing to plant a tree for every TV display sold to a new customer.
Airwave's Gold Package partnership with the Tiverton based conservation company,  allows us to plant many thousands of trees across 40 countries. This will assist the mitigation of our company's carbon footprint, helping to offset the unavoidable carbon emissions associated with our operations. Gift-A-Tree also contribute to the preservation of natural ecosystems, supporting biodiversity, enhancing air quality, and educating local communities.
Airwave is deeply proud to be a part of this fantastic initiative, and look forward to the onward journey.
With thanks to Philips Professional Displays, LG Displays and Samsung Displays, who support this initiative.
See our Carbon Offsetting Policy page here
---
About Gift A Tree
Based on a nature reserve near Tiverton, Devon, Gift a Tree work with charities (such as WWF, The Rainforest Action Network & The Rainforest Trust), companies and individuals, to generate woodlands and forests. Working across 34 countries, Gift-A-Tree help to boost local economies, educate communities, giving them the tools they need to successfully plant trees, re-wild the environment, reduce CO2 and eradicate deforestation.