SCCi Alphatrack
East Village (Olympic Village)
SCCI Alphatrack took over the responsibility for the CCTV system at East Village in 2014/2015 from the previous contractor and found that at least 30 of the then 380 cameras were not operational.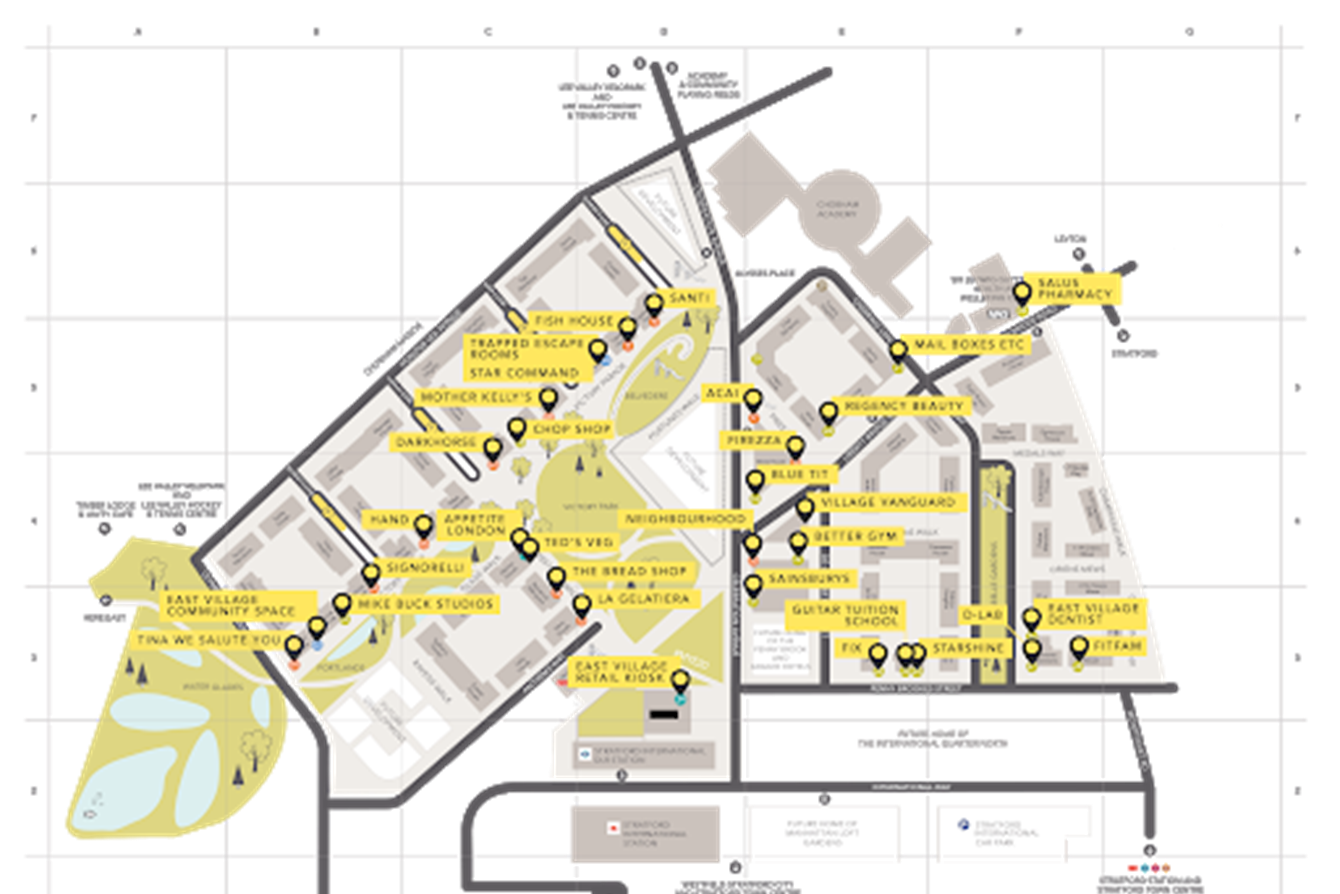 When SCCI Alphatrack assumed responsibility for 380-camera CCTV system in East Village, 30 non-operational cameras were detected and immediately fixed. 
The ongoing service contract includes the regular adding of additional cameras - there are now over 400 cameras maintained on a 4-hour response time.
The system covers Panasonic CCTV equipment and Urmet Door Entry and Access Control.
The East Village site hosts over 3,000 dwellings, SCCI Alphatrack, also maintain door entry, access control, powered doors, powered gates, shutters, IRS and the site wide fibre network which monitors and controls comfort cooling, car charger points, access control and CCTV.
Get in touch
We're passionate about technology, proud of the work we do and would love to share our enthusiasm with you! Please feel free to get in touch to discuss our portfolio of products and services:
webenquiries@sccialphatrack.co.uk or +44 (0)1279 630400