Airwave
Farncombe Estate
Airwave deliver hospitality certified Google Chromecast across Farncombe Estate's portfolio of existing television hardware.
The Hotel
Situated in the heart of the Cotswolds, Farncombe Estate is unique in the UK hospitality industry - a wholly integrated countryside estate, featuring three boutique hotels: Dormy House Hotel & Spa, Foxhill Manor, and the Fish Hotel.
Setting itself the ambition to the the "most memorable hill in the world," Farncombe Estate is at the forefront of prestige hospitality, and boasts a multitude of hospitality awards (including Country House Hotel of the Year and overall Hotel of the Year in the Small Luxury Hotels of the World (SLH) Annual Awards).
The Project
The Farncombe Estate delivers a premium lifestyle experience, encouraging guests to make use of the fabulous facilities on offer, as such, guests tend to spend less time in the bedrooms than might be typical. However, also part of the Farncombe experience is 'Hygge,' the Scandinavian term for warmth, cosiness and enjoyment of the simple pleasures in life.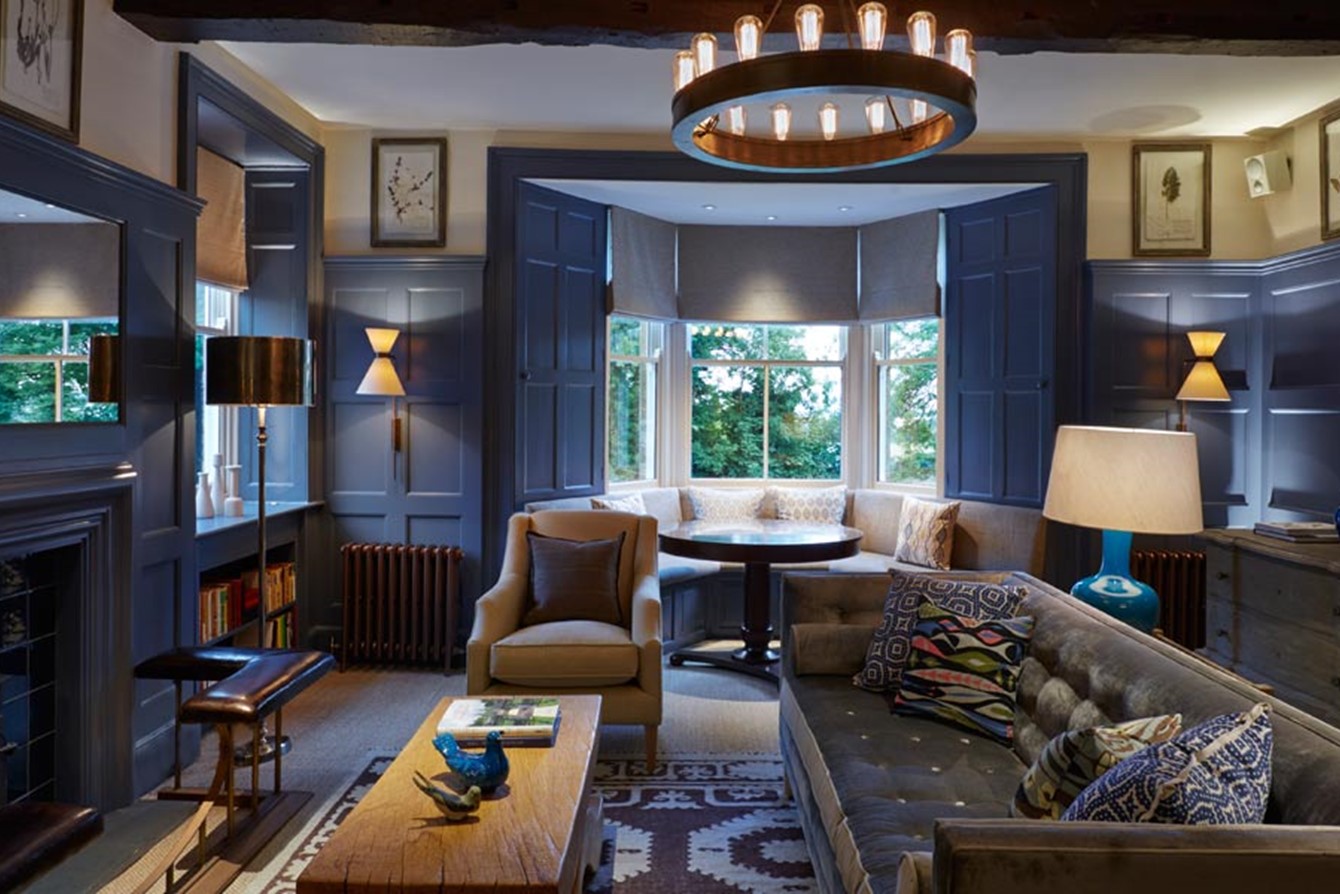 And few things in life beat the cosiness of a sofa and your favourite TV show - so with this in mind, Farncombe approached Airwave to upgrade its TV entertainment system.
As you might expect, Farncombe's portfolio of TVs is modern and capable, so there was no real need to upgrade the television hardware. Adam Jones, Head of National Accounts, Airwave
Essentially, the upgrade of the system needed to work with the current TV estate, notably featuring a number of different TV brands and models.
Airwave worked with the Farncombe IT team, to configure the television infrastructure, enabling the implementation of hospitality certified Google Chromecast to sit across the Estate's three hotels and the mix of 136 television screens (with further upgrade plans ongoing).
Chromecast enables guests to access their own content, such as Netflix, BBC iPlayer and YouTube, and cast this content from their portable device onto the TV - essentially providing (as good as) an infinite supply of material, all available on the in-room display. Access to the service is provided by an intuitive, branded interface, allowing the guest to quickly and easily to pair their device to the TV.
Get in touch
We're passionate about hospitality technology, proud of the work we do and would love to share our enthusiasm with you! Please feel free to get in touch to discuss our portfolio of products and services:
info@airwave.tv or +44 (0)1403 783 483