Techlive International
Hilton Rijeka Costabella
Techlive International implement an Airtime VOD service at the Hilton Rijeka Costabella, on the Croatian coast.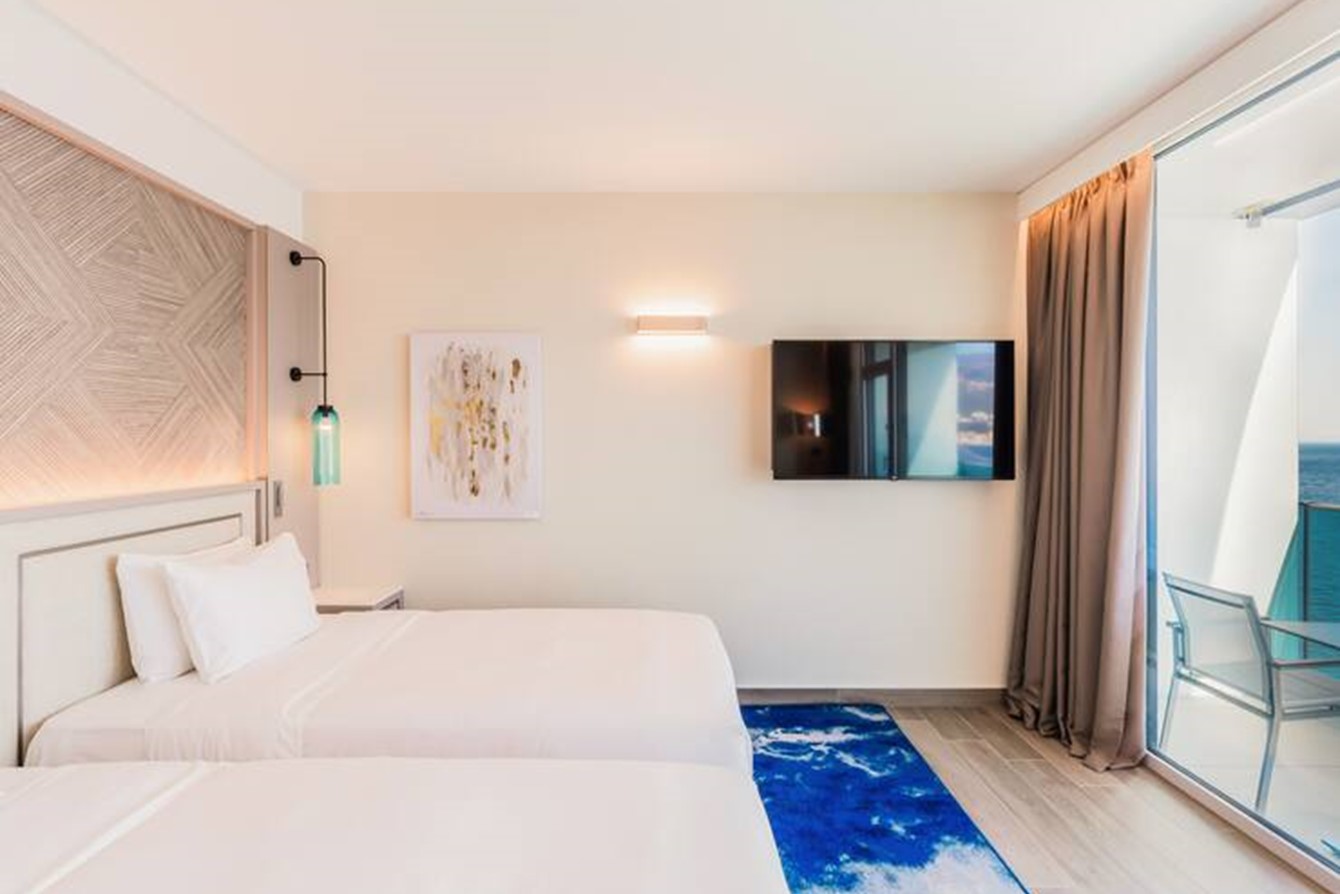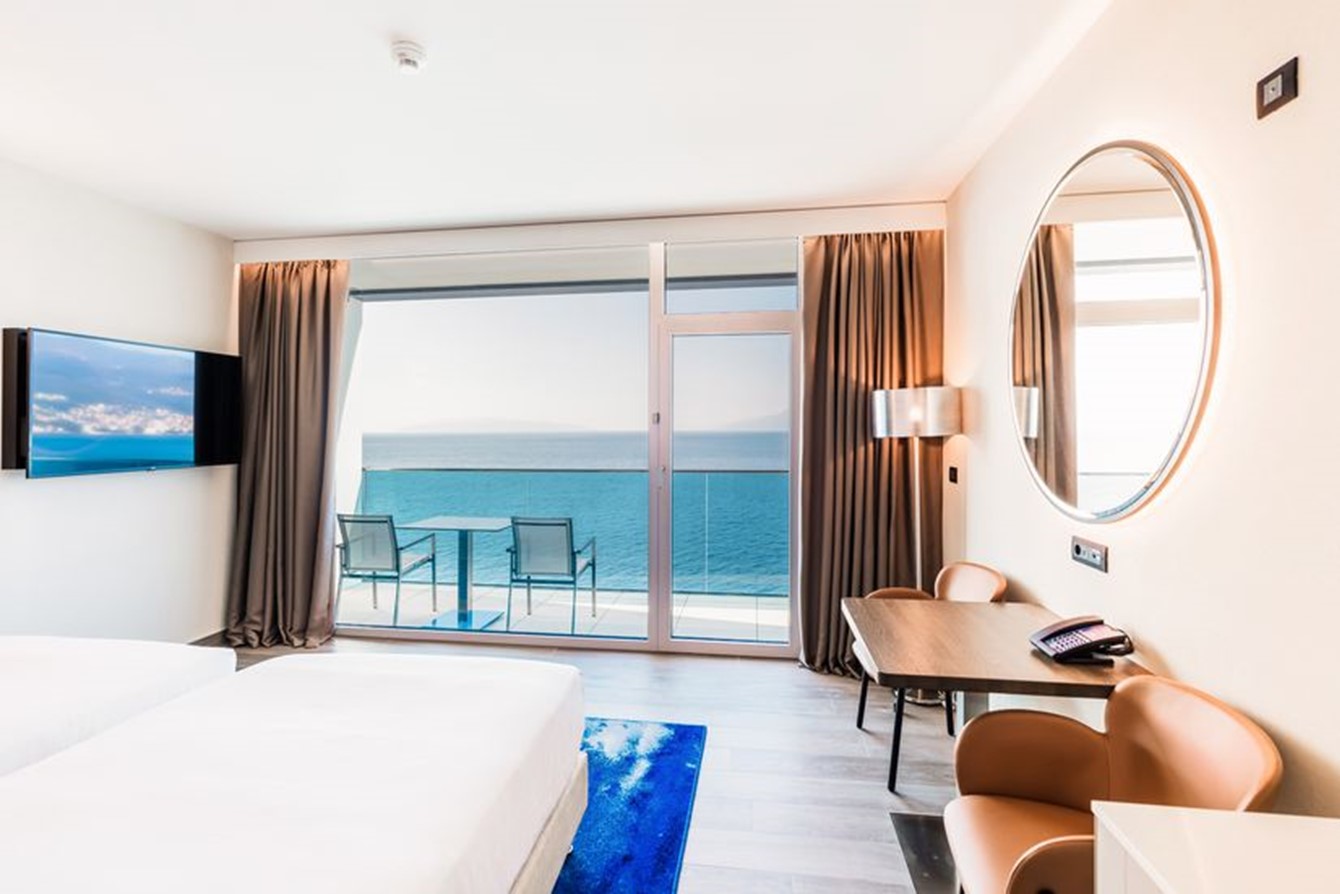 The brand new Hilton Rijeka Costabella boasts a truly special location, sitting proudly on Croatia's Adriatic coast and within the stunning scenery of Risnjak National Park.
Six restaurants, two pools, a full-service spa & healthcare club and a private beach spoil lucky guests, offering luxurious, amenity-rich accommodation.
This of course, extends to the guest-rooms, all of which are ocean-facing -  and most importantly, offer an Airtime service on the 55-inch LG SMART TVs.
Techlive worked with local partner, Procodex, implementing an Airtime VOD service on the front page of each SMART TV's Otrum interface.
The Hilton Rijeka Costabella is meticulous in its pursuit to provide a world-class experience for it's guests.  With this in mind, the implementation of Airtime on the guest-room TVs was a no-brainer, offering guests a rich catalogue of blockbuster movie and programming content.Richard Excell, Director of Operations, Techlive
Airtime's multi-language support caters for the Costabella's international clientele and of course, provides VOD entertainment to guests who don't have a smart portable device, or the technical savvy to access and cast content.

Techlive is delighted to announce the approval of Airtime as an optional service in Hilton hotels - watch this space for news of plenty more locations.

For more info see www.airtime.cloud