Airwave
Innside by Melia Liverpool
Airwave install a tiered guest entertainment system into Innside by Melia's stunning new property in Liverpool's city centre.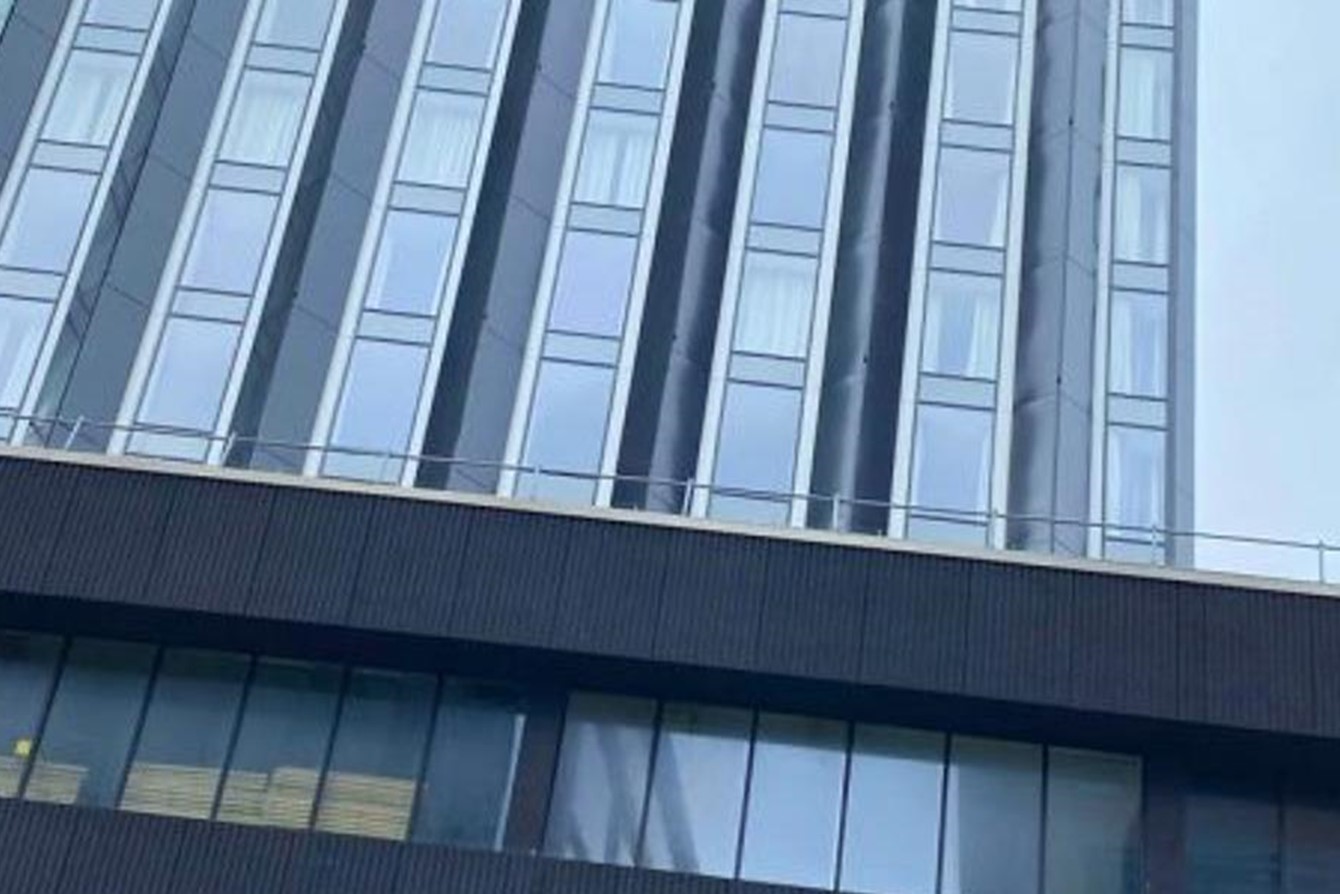 The Brand
Part of the Spanish owned Melia portfolio of brands, Innside Melia is a collection of 32 lifestyle hotels, with properties in Europe, Asia and North & South America.
With fitness spaces, meeting rooms  and curated food, art, music and literature, Innside Melia look to provide a balanced lifestyle experience.
The Hotel
Situated within the former Liverpool Echo newspaper's building, Melia have refurbished the former office  space, transforming the area into a Corstorphine + Wright designed mixed-use destination.
The 207-room space features an open-plan lobby, destination restaurant, a 24-hour gym with state-of-the-art technology, and a panoramic double-height skybar on the 18th floor offering exceptional views across the city's (Unesco World Heritage-listed) waterfront. 
Business travellers can choose from one of seven meeting rooms, and a dedicated events floor is capable of hosting up to 340 delegates at a time.
The Technology
Wanting to provide a premium guest entertainment experience in the hotel's 28 suites, and TV reception infrastructure to feed all the guest rooms, Innside Media Liverpool got in touch.
Following a consultation and TV technology demos, Airwave installed Freeview reception equipment including a fibre GTU and Easystream IPTV headend - delivering 92 TV & radio channels across the building's 18 floors.
In the suites, Airwave implemented an Otrum Mirage guest entertainment platform, VOD app Airtime, and hospitality certified Google Chromecast, embedded on 43 & 49-inch LG LU661H hotel TVs.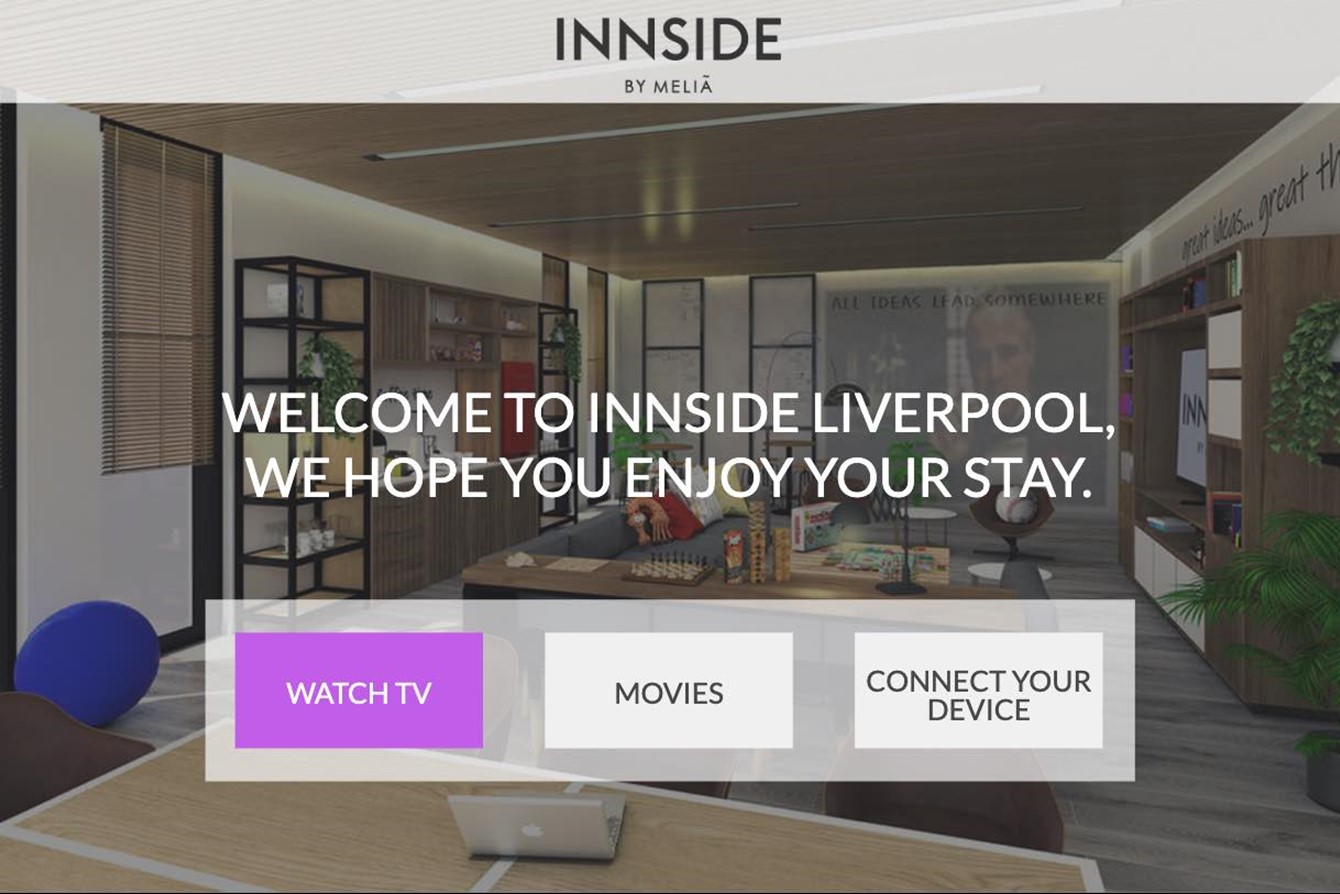 The Initial plan was to install Otrum Mirage and Chromecast in the hotel's suites only, however the package was deemed such a success, that we were asked to come back and replicate it across the other 180 guest rooms!  David Taylor, Key Account Manager, Airwave
With the above in mind, Airwave soon returned to Liverpool, and upgraded the remaining guest rooms. 
This was a quick and simple job, requiring a simple setting adjustment - taking a couple of minutes per room. No extra hardware or infrastructure was required, and with this in mind, the cost of the upgrade was negligible.Wayne Bowring, Head of Hospitality Sales, Airwave
Melia Liverpool opted for a simple but functional guest interface, incorporating three pages, offering guest access to the TV channel line-up, Airtime and Google Chromecast.
Get in touch
We're passionate about hospitality technology, proud of the work we do and would love to share our enthusiasm with you! Please feel free to get in touch to discuss our portfolio of products and services:
info@airwave.tv or +44 (0)1403 783 483