SCCi Alphatrack
Taymount Grange
SCCI Alphatrack deploy 4Fibre technology within Taymount Grange's 70 dwellings.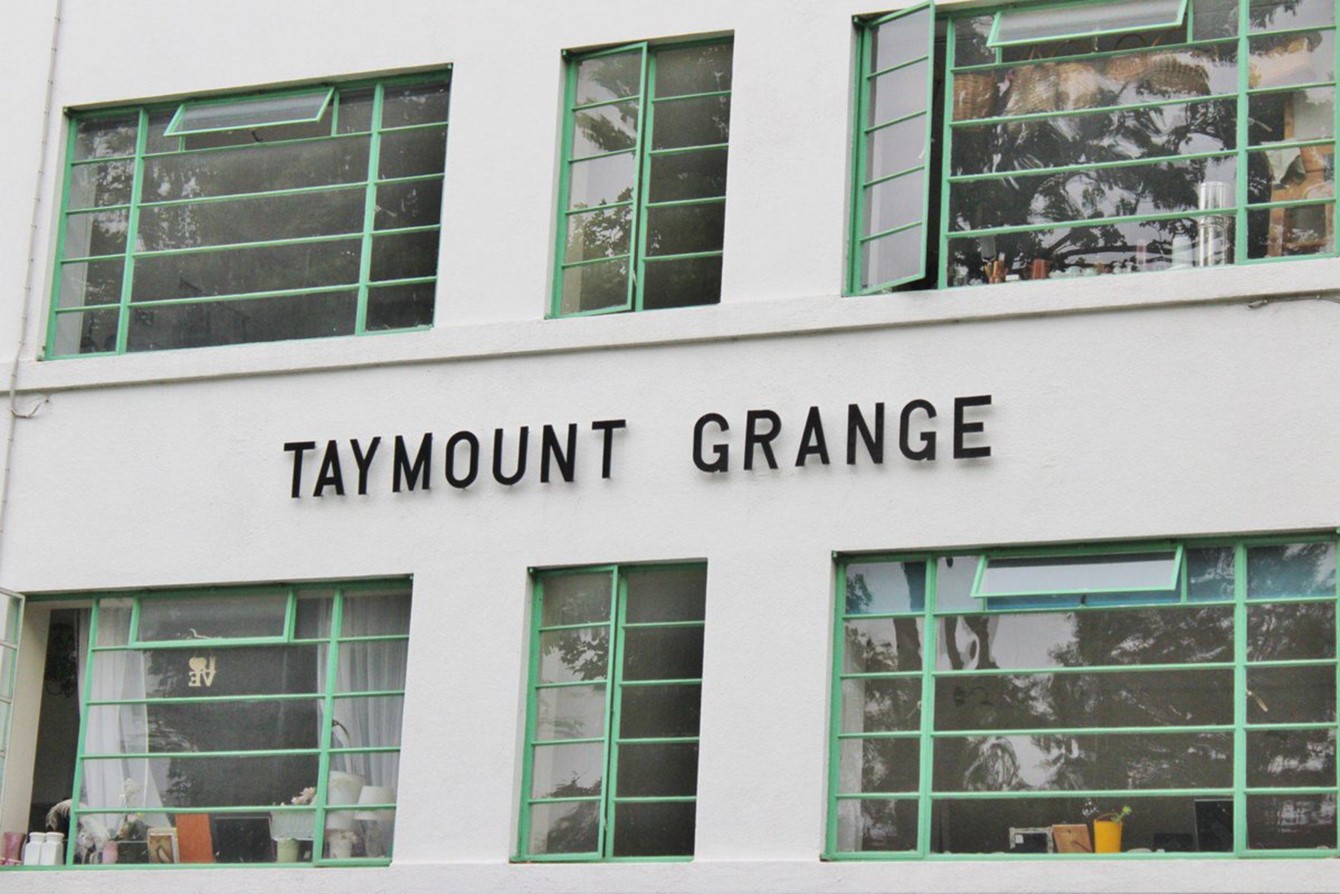 The Development
Tucked away on a quiet cul-de-sac in the leafy South London suburb of Forest Hill, Taymount Grange is a residential block comprised of around 70 dwellings.
Built in the mid-1930s, by notable architect George Bertram Carter,  the building is a well-preserved example of art moderne architecture.
Commissioned by the developer Sir Malerham Perks, Taymount Grange was intended as serviced accommodation for professional people (with some of the flats including units for the occupants' own servants). Other facilities included a dining room, lounge, terrace, landscaped gardens,  swimming pool, seven tennis courts and a putting green. Within upper middle-class circles, Taymount Grange was considered a very fashionable place to live.
The Proposal
Freshwater , faced with demand for faster broadband and full fibre services, approached SCCI Alphatrack (an existing provider of services) looking for a low footprint, future-proof fibre solution to satisfy the exacting demands of its residents.
Having already spoken to one or two companies, Freshwater wanted to ensure all work undertaken was sympathetic to the aesthetics of the building, and especially keen to avoid multiple installations.
SCCIA recommended its unique & revolutionary 4 Fibre technology – a platform that provides access for up to four internet service providers, each with their own dedicated fibre cable, installed through only one cable loom and one penetration to each apartment.
The Delivery
With the aesthetics of the development in mind, and in accordance with a brief of an aesthetically acceptable low visibility solution - SCCIA opted to implement an external installation with colour coded containment, to not only house the new cables, but also cover the existing external TV cables.
SCCIA also replaced all containment on the roof and replaced the old tray work blocks, with a purpose-built rubber big foot system.
After identifying suitable locations for the distribution cabinets, SCCIA ran multi-fibre cables across the roof and down the face of the building, following existing services.
Cables were terminated and spliced 'all the way' in to the Lounge of each apartment, ready for the internet service provider to connect through to the consumer premise equipment (CPE) in each property, when the resident takes service.
Conclusion
The system provides fully independent access for up to four full fibre broadband ISP's – connected all the way into 70 apartments, connected to the Lounge within each apartment.
Any ISP wishing to service the property, can now do so easily, without running any cables through the common areas.
All distribution cabling is linked back to a single 'meet me' box in the telecoms room in the basement – from where the ISP can service all 70 flats without running another cable.
On completion of the installation, all firestopping has been completed and certified, with no need for more fibre cables when an ISP wishes to service the building. To summarise, SCCIA has:
Minimised the number of penetrations through the walls.
Minimised the number of cables that need to be run through the common parts.
Delivered in one period, work what would have traditionally been done four times!
Fire sealed every penetration and provided certification for each hole
During lockdown, leaseholders and occupiers working from home experienced problems accessing the internet. SCCI suggested a 4Fibre system throughout the development, advising that this would enable a choice of four service providers to access each flat. SCCI were given the go ahead to implement this system and had regard for the infrastructure of the building. They liaised with leaseholders and constantly updated them and the management company on the way forward. It was a pleasure to deal with SCCI, they provided excellent service from start to finish. Siobhan O'Connor, Senior Property Manager, Freshwater Property Management
Get in touch
We're passionate about technology, proud of the work we do and would love to share our enthusiasm with you! Please feel free to get in touch to discuss our portfolio of products and services:
webenquiries@sccialphatrack.co.uk or +44 (0)1279 630400