SCCi Alphatrack
Vincent Square, London
SCCI Alphatrack collaborate with G Network, to deploy full fibre at London's Vincent Square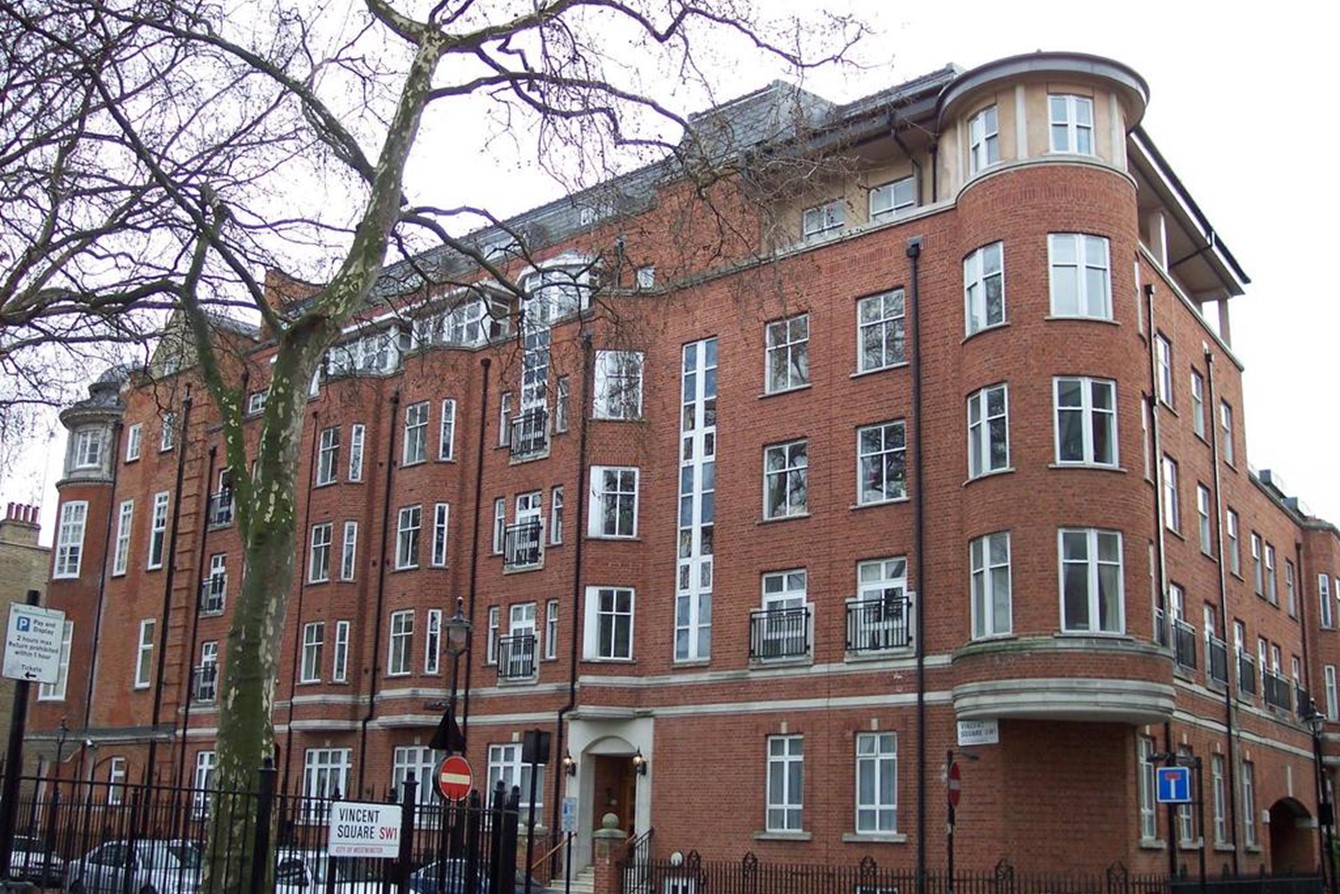 The Development
56 Vincent Square is situated on the western terrace of Vincent Square, a square-shaped garden owned by Westminster School.
Positioned centrally between Westminster and Pimlico, this is a wonderfully convenient location for Central London, with close proximity to iconic landmarks such as the Houses of Parliament, Tate Gallery, Westminster Cathedral and Abbey.
A highly regarded modern building in Westminster benefiting from a day-porter and secure underground parking.
The Proposal
SCCI Alphatrack were appointed to assist G Network (London's full fibre broadband provider, installing brand new, fibre optic connections directly to residents and businesses across England's capital city) in the implementation of a full fibre solution, servicing Vincent Square's 57 dwellings.
With G.Network infrastructure, residents and businesses are able to access reliable 100% fibre connections, with lightning fast download and upload speeds.
The Delivery
56 Vincent Square is made up of four cores, which we were able to link to a single lead in via the underground car park. From the four DPs it was decided in this case to utilise discrete (invisi – type) cabling solution, with a point of entry box placed outside each property
Conclusion
Successfully deployed over a fortnight, Vincent Square's new fibre solution offers residents full fibre connectivity, from G Network
SCCI Alphatrack's working partnership with, and investment from G Network meant these services were introduced to the scheme at no charge to the residents, managing agents or the freeholder.
The solution was delivered with very little disruption to the residents, future proofing the building, and adding desirability and value to the homes within.
We're very pleased with the works, which were completed in an efficient manner with very little disruption, and live service as upon completion. The residents are very happy with the work! Gerald Chan, Director, Panda Residential
Get in touch
We're passionate about technology, proud of the work we do and would love to share our enthusiasm with you! Please feel free to get in touch to discuss our portfolio of products and services:
webenquiries@sccialphatrack.co.uk or +44 (0)1279 630400